Lenovo rolls out four new business groups, shakes up leadership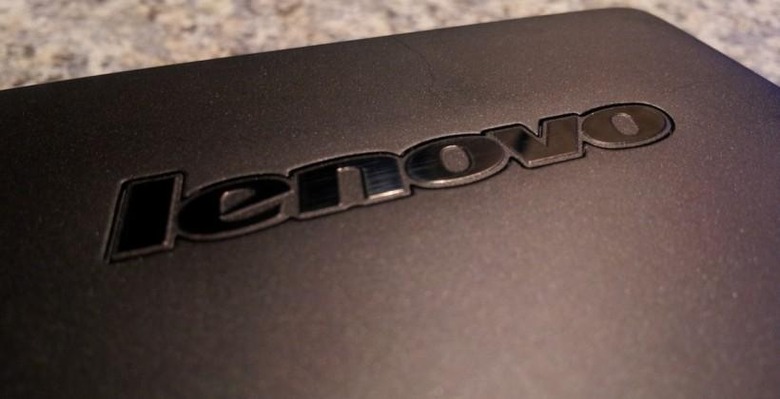 Lenovo, spurred by fruitful quarterly earnings despite a slumped PC market, has announced a new shakeup to its business, including the introduction of four new business groups, refreshing its structural design by replacing its previous Lenovo Business Group and Think Business Group with four more narrowly-defined divisions with concentrated focuses.
The four new business groups are comprised of the PC Business Group, which includes both Lenovo and Think brands, the Mobile Business Group, which concerns Smart TVs, tablets, and smartphones, Enterprise, and Ecosystem and Cloud Services, which encompasses both Windows and Android. Previously, Lenovo's Business Group concerned both mobile and PC, and the Think Business Group concerned enterprise and commercial PCs.
With the structural change comes some shakeup to the company's leadership, as well. Think Business Group's head Peter Hortensius has replaced George He as Chief Technology Officer. Both Liu Jun and Gerry Smith have received promotions to Executive Vice President, as well as the company's CFO Wong Wai Ming. Gianfranco Lanci has become COO and an executive VP as well.
Said Lenovo's Chairman and CEO Yang Yuanqing: "The new structure will help us be even faster, more focused and more efficient in providing innovative products and services to an incredibly diverse global market with a wide range of technology needs. We know we must anticipate the next set of opportunities for our company, and we are preparing our organization for the future. This way Lenovo can not only continue as the world PC leader, but become a true leader in the PC+ era."