Lenovo Recalls 50,500 ThinkCentre Desktop PCs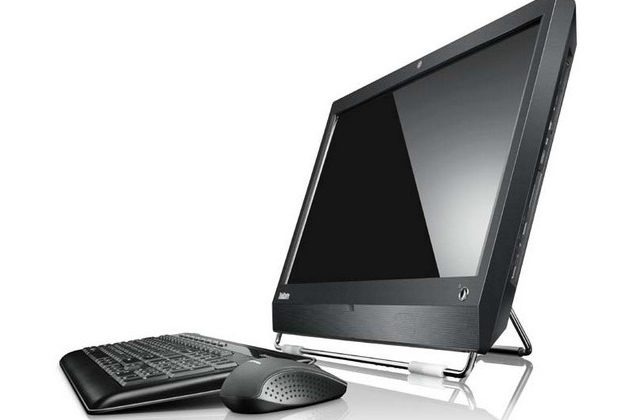 Lenovo is recalling about 50,500 desktop PCs due to a defect with the power supply that poses a fire hazard. The models being recalled are the ThinkCentre M70z and the M90z, both all-in-one PCs featuring displays with multi-touch support. Only certain units built between May 2010 through January 2012 are affected.
The ThinkCentre M70z ad M90z have a defective internal component inside the power supply that can overheat and catch on fire. There has been one reported fire incident and one smoke incident, but no injuries so far. If you've experienced any related issues with your M70z or M90z PC, the US Consumer Product Safety Commission (CPSC) would like you to contact them at (800)638-2772 or you can visit SaferProducts.gov for more information.
To see if your M70z or M90z model is affected by the recall, check the underside of the unit for a date code. The date codes included in this recall are 1001 to 1012, 1101 to 1112, 001 to 012, and 101 to 112. If you have a problem unit, call Lenovo at (855)248-2194 or visit the company's recall page.
[via PRNewswire]