Lenovo plans to beat Surface with superior hardware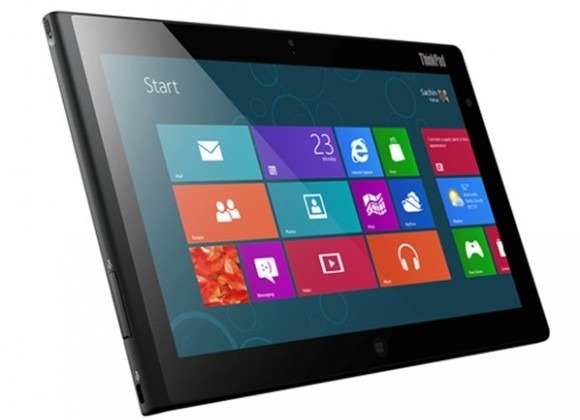 Acer hasn't exactly been coy when it comes its opinion on Microsoft's Surface tablet, but Lenovo believes that it can beat the tablet with some good old fashioned competition. CEO of Lenovo, Yang Yuanqing, voiced his opinions on the company's latest earnings calls, saying, "Although we don't like Microsoft providing hardware, for us, it just adds one more competitor," when asked about Surface.
Lenovo certainly seems confident of its abilities, going on to say that it would beat out Surface in hardware: "[They're] just one of our many competitors. We are still confident that we are providing much better hardware than our competitors including Microsoft. They are strong in software, but [we] don't believe they can provide the best hardware in the world. Lenovo can."
Still, Lenovo didn't totally call out Microsoft, saying that the company still had a strong relationship due to the Windows partnership: "To be frank, we're not that worried about [Surface]. Microsoft is still our strategy partner. We are very optimistic on the Windows 8 launch so we will fully leverage that to launch our new products." The company recently launched its ThinkPad Tablet 2, designed to run Windows 8 on an Intel Atom processor, with HSPA+ and LTE connectivity options, plus security and fingerprint support.
Meanwhile, the company is reportedly planning on releasing an ARM-based convertible tablet later in the year when Windows 8 officially launches. The idea was first shown off with the IdeaPad Yoga, a convertible ultrabook that allowed the screen to fold back on itself so that it could be used like a tablet. The ultrabook is running one of Intel's ULV Core processors as well as Windows 8 Pro. The ARM version, however, is reportedly running one of NVIDIA's Tegra 3 processors on Windows RT.
[via CNET]