Lenovo, Moto IFA 2016 teaser: different for the sake of better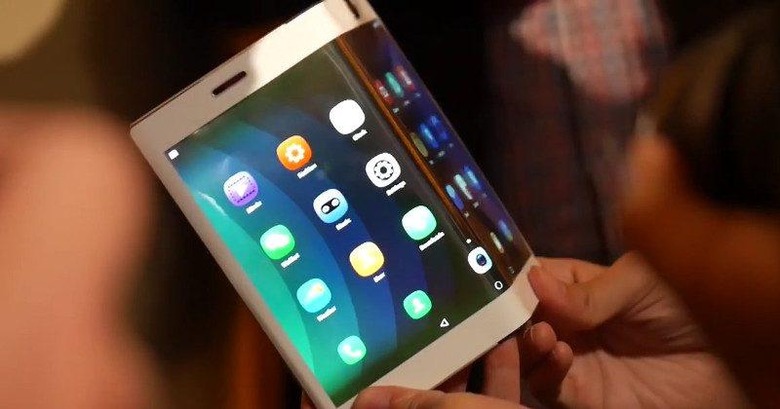 In less than a month's time, the tech world will once again be gawking at and drooling over products, gizmos, and whatnots at IFA 2016 in Berlin. It remains to be seen if Samsung still has a few aces prepared after it already unveiled its Galaxy Note 7. LG is definitely building up the hype around the LG V20. Not to be outdone, Lenovo is now also formally giving the public a tease at the latest innovations it has in store for the showroom floor. Including, of course, new Moto Mods for its very young Moto Z line.
With its acquisition of Motorola, Lenovo has become even more invested in smartphones than ever before with its Vibe product line. That has manifested in the new Moto Mods system that the two companies have introduced, giving consumers a foretaste of that dreamy modular smartphone. The first set of Mods, however, lacked a real punch that would have really brought the smartphone, and Lenovo's name, to the forefront.
But fear not, as Lenovo has basically promised new Mods to be shown off at IFA next month. One of perhaps the most anticipated is a "Pro Camera" mod, rumored to be crafted by Hasselblad, that boosts the already adequate Moto Z Force camera even more. Judging by the teaser's emphasis on innovation and surprise, we can only hope the OneCompute mod will also be making an appearance again.
Of course, Lenovo isn't just about smartphones, so we're bound to see a lot more devices, both consumer-ready and experimental, at Lenovo's booth. There is a mention of a "new chapter in tablets", hopefully with some good news for Android fans as well. There's also expectation of a 3rd gen Moto 360 smartwatch, probably still with a flat tire that Moto has seemingly wholeheartedly embraced as a design signature. Even more intriguing is the "new kind of intuitive keyboard", though the video seems to be hinting at a flat, touch screen input method.
Most will likely want to hear some more solid news on Lenovo's foldable and bendable mobile devices, though chances are slim they have any date to announce. At least, we might get a chance to see them again in action. So join us for IFA 2016 for yet another crazy week of tech.