Lenovo M30 laptop surfaces with 13-inch display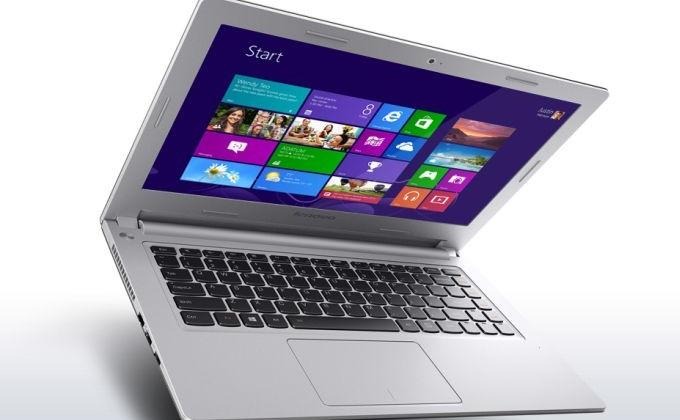 A short while after the ThinkPad 10 surfaced, another device from the maker — this one a laptop — has surfaced on its website: the Lenovo M30. The laptop is listed as an "affordable business" notebook, and with it comes moderate specs and a sharp design.
Perhaps most notable about the M30 is its silver interior design, which differs from many of the company's other notebooks, and is similar in nature to the related Lenovo M5400 business laptop. The machine weighs 3.9lbs, and features a 13-inch 1366 x 768 display.
There's an AccuType keyboard with 1.8mm keystroke build, which is larger than many similar laptops. This is accompanied by a battery said to offer 5 hours on a charge with WiFi turned on. Lenovo Energy Management is tossed into the mix.
Rounding out the known specs is Dolby Audio, a USB 3.0 port, USB 2.0 port, HDMI, and a 2-in-1 flash card reader. Connectivity is 802.11 b/g/n WiFi and optional Bluetooth. Price isn't yet known, nor are availability dates.
SOURCE: Liliputing