Lenovo Lephone Android Snapdragon Smartphone Headed To China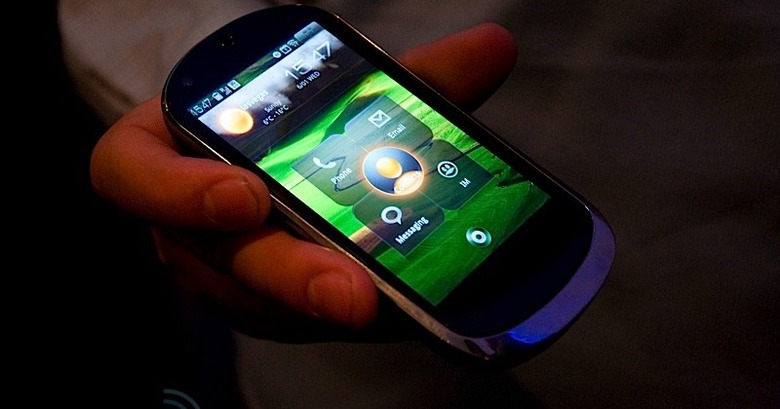 Lenovo have announced a new smartphone, the bizarrely named Lenovo Lephone.  Based on Qualcomm's 1GHz Snapdragon processor, the Lephone has a 3.7-inch 480 x 800 touchscreen with a second touch panel underneath rather than physical controls.  That responds to gestures, which Lenovo have custom-coded into the version of Android the Lephone runs.
Full details are unknown at present, though we do know that the Lephone has a WCDMA radio, WiFi, Bluetooth and GPS.  There are also twin cameras – a 3-megapixel unit on the back for general use, and a front-facing camera for video calls – and the whole thing measures 12mm thick and 60mm wide.
Lenovo also plan to offer various accessories, including a clamshell docking station which will add a hardware QWERTY keyboard to the Lephone.  The Android smartphone will apparently arrive in China in the first half of 2010.
[Images via Engadget]