Lenovo K80 takes on ASUS ZenFone 2 with 4GB RAM, price tag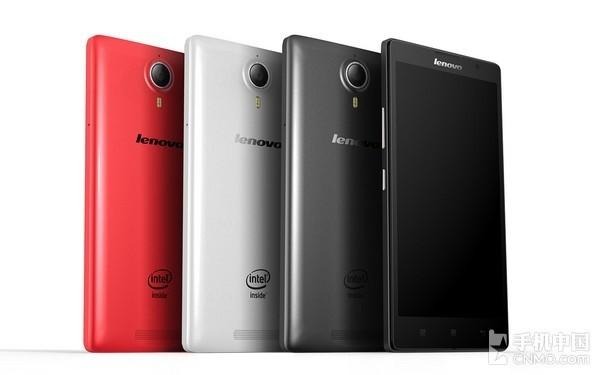 ASUS may have just launched its 4 GB RAM toting ZenFone 2 in some markets, including India, but looks like it immediately has some competition in China. Lenovo has just unveiled the K80, it's own take on a smartphone that fully utilizes the 64-bit powers of its CPU. But the Lenovo K80 isn't just gunning for the ASUS ZenFone 2 in RAM alone. It is taking it on almost spec by spec, but slightly winning over its rival when it comes to battery size and the price tag.
Smartphones with 4 GB of RAM are coming and, while it might be overhyped at first, it won't be all hype either. As shown in a demo of the ASUS ZenFone 2, that RAM size gives high-end games more wiggle room, allowing for smoother multi-tasking even between resource intensive apps.
The Lenovo K80 is almost a copy of the ZenFone 2 blow for blow. It runs on a 64-bit Intel mobile chip and we wouldn't be surprised if it's the same Intel Atom Z3580 as well. The screen is also a 5.5-inch IPS display with a 1920x1080 resolution. No mention of the front-facing camera, but the back one does also have 13 megapixels, complete with Optical Image Stabilization.
The K80 isn't completely the same though. For one, it's thinner at only 8.5 mm, compared to the ZenFone 2's 10.9 mm bulk. And that's even with a 4,000 mAh battery, considerably more capable than the 3,000 mAh on ASUS' flagship. The last thing that Lenovo has over ASUS is the price tag, with the K80 costing only 1,799 CNY, roughly $290. In comparison, the ZenFone 2 in India costs 19,999 Rs or $314. Like the ZenFone 2, there is a more basic configuration available for the Lenovo K80, with 2 GB of RAM and 32 GB of storage, for only 1,499 CNY or $240.
The Lenovo K80 starts its retail life in China on April 30. No word yet if the smartphone will make its way outside the country's borders.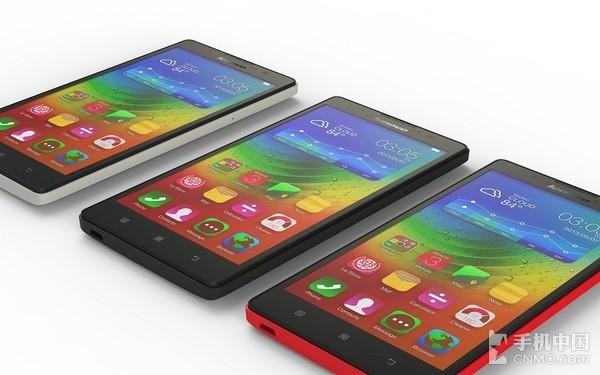 VIA: phoneArena