Lenovo IdeaTab S2 10 Android 4.0 tablet revealed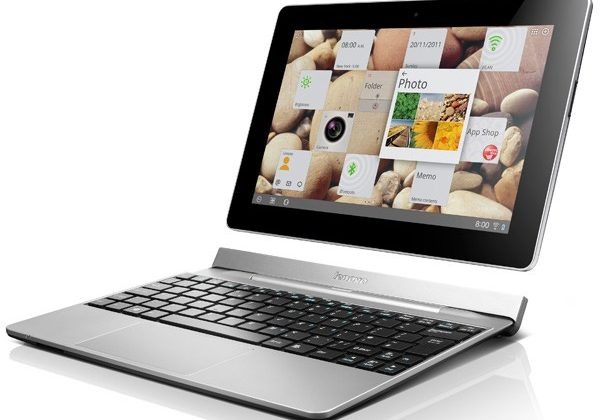 Lenovo's latest IdeaTab tablet, the S2 10, has been officially unveiled, running Android 4.0 Ice Cream Sandwich on a dual-core Qualcomm Snapdragon 8960 processor. Reskinned with Lenovo's own Mondrian UI, the IdeaTab S12 10 is a waifish third of an inch thick and just 1.1 pounds in weight, but can also be used with a detachable keyboard dock.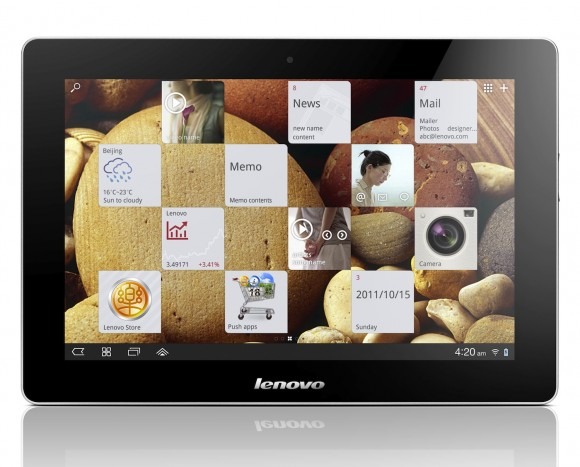 Along with that keyboard dock, the IdeaTab S2 10 can run for a whopping 20hrs, or so Lenovo reckons. The company has obviously learned its lesson from ASUS and the Transformer and Transformer Prime, but it's such a good idea we'll forgive them "borrowing" it.
Android Market access along with Lenovo's own App Shop store are present, and Lenovo is playing up its "Personal Cloud" vision where devices like the IdeaTab play neatly and nicely with other home entertainment kit such as the K91 Android-based smart TV.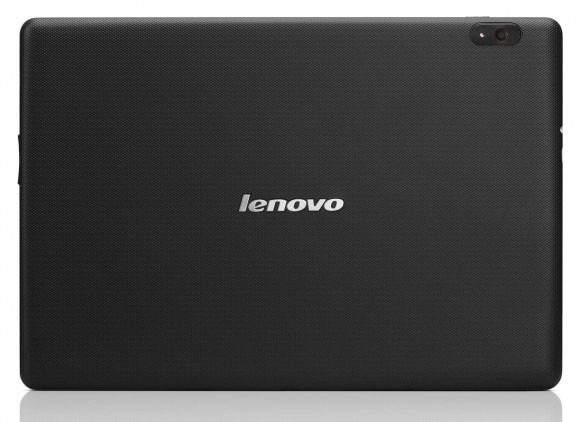 Lenovo will be showing the IdeaPad S2 10 off at CES this week; unfortunately we'll have to wait a little longer to see the ICS slate hit shelves. Availability is China-only for the moment, but the company says it plans to bring the 10-incher to other markets in due course. We'll likely find out about pricing at that point.