Lenovo IdeaPad S10-2 netbook revealed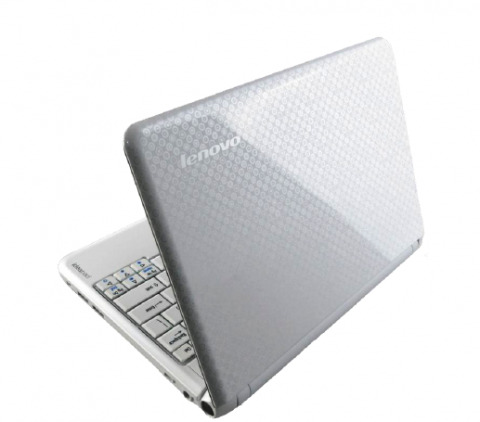 Though it won't be officially introduced until tomorrow, Lenovo will be announcing their IdeaPad S10-2 netbook and it's got a thinner form factor than the previous IdeaPad S10. Plus, the body weighs less and you'll have the option to choose from four different colors.
This new netbook will feature an 1.6GHz Intel Atom processor, a 160GB hard drive, 1GB of RAM, a six-cell battery and Windows XP. It can hold a charge for up to six hours and will have a much bigger touchpad than the S10.
The S10-2 is going to have an extra USB port for added connectivity and the option of adding 3G. You can get the netbook in white, grey, black and pink for $349 in the base model. Adding 3G will bump up the cost to $399.