Lenovo Erazer X315 review: Gaming for all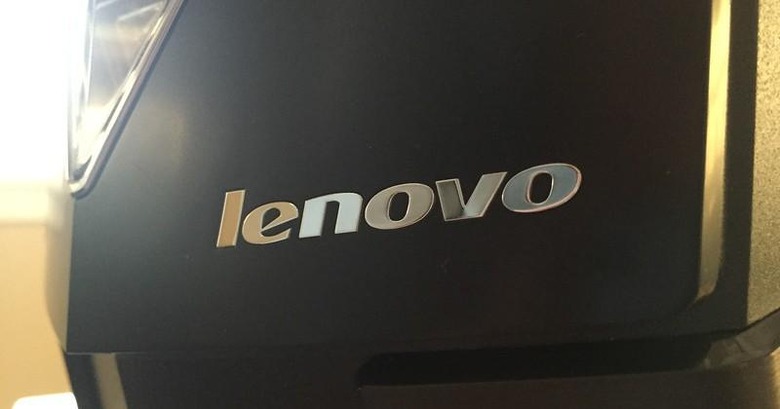 There's one thing Lenovo is exceedingly good at: making excellent products at approachable price points. At CES this year, we became enamored with their 4K monitor, which had impressive resolution and a then jaw-dropping low price tag. Keeping in line with their high-end/low-cost desktop ambitions, Lenovo has the Erazer X315, which — for a gaming desktop computer — holds a very slim starting price. Does a low price mean Lenovo's Erazer is cheap? We give it the gaming go-round to find out.
Hardware
As gaming PCs go, the X315 toes the line. It's got flashy accents, with a lone blue light staring you down face-on. The DVD RW and card reader are tucked away, shielded from view, almost begging you to look at your screen instead of the computer.
Two generous mesh vents adorn the sides of the X315. Around back, you have the usual host of ports and such. Two USB 3.0 ports, Two USB 2.0, HDMI, VGA, Care reader, Microphone, Headphone, and LAN are all included.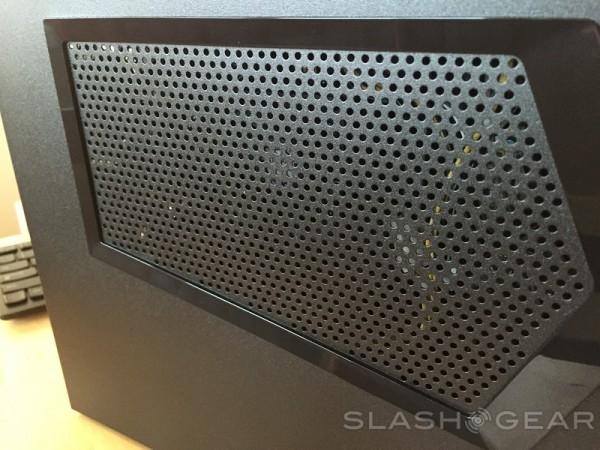 There are different configurations you can have with the X315. Below are the core specs we tested this machine with:
Processor: AMD A10-7850 3.7 GHz

Graphics: AMD R9 255 2GB

Memory: 12GB

Hard Drive: 2TB at 7200RPM

Optical Drive: DVD (recordable)
Benchmarks
If you're into benchmark tests, we ran the Erazer through Geekbench for you. The Lenovo Erazer X315 runs Windows 8.1 64-bit, currently.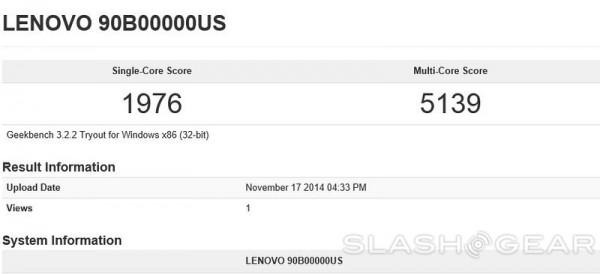 Add-ons
Buy an X315, and Lenovo includes a keyboard and mouse to get you started. They're very standard fare, so we'd suggest you upgrade if you're a serious gamer. Luckily, Lenovo has some upgrades you can take advantage of.
Both the Logitech G710 keyboard and G602 mouse are upgrades for the X315, and probably ones you should strongly consider. For gaming enthusiasts, the mechanical keyboard will be a nice addition, and a more robust mouse is also something we prefer for longer gaming sessions.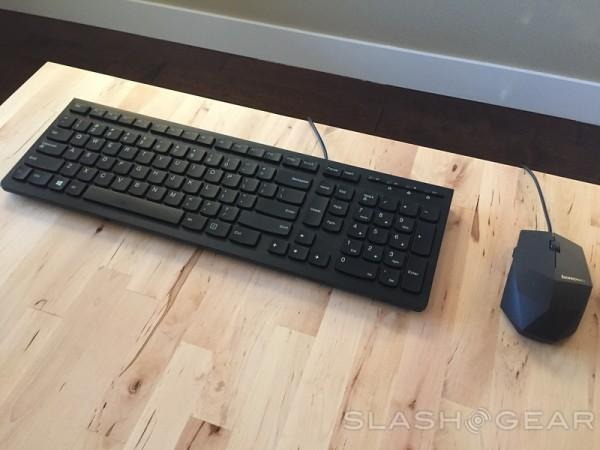 Wrap-up
Gaming or not, the X315 screams. Though its a bit bulky, all that room also means the X315 runs cool, and doesn't have a lot of fan noise associated with it. If you've got the room, there's no reason not to grab one.
That room also means the Erazer is very much expandable, and serves as a really nice entry point. As your gaming ambitions grow, so can the Erazer.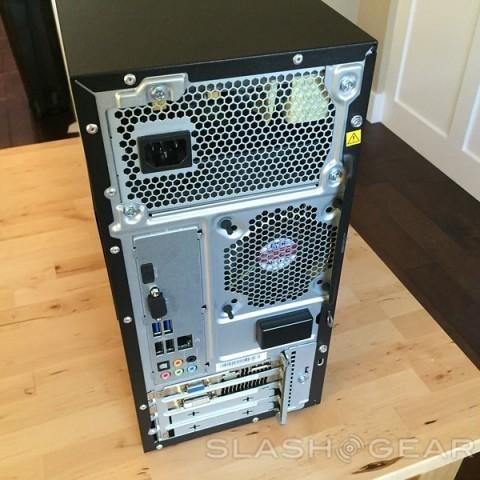 At a starting price of $699, you'll probably want to think there's something dead wrong with the Erazer X315. There isn't. It's a spec-heavy beast, plain and simple. You're getting a core of hardware that just hums, and specs that can keep up if you decide you want more form it later on via customization.
You're missing out on light-up this and pulsating-that, but that's not what Lenovo is trying to get at with the Erazer. We can attest to the hardware of this gaming-focussed PC, and we think it's pretty special.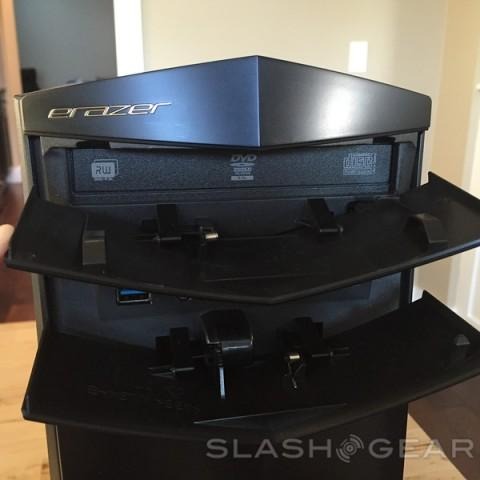 The Lenovo Erazer X315 is an easy recommendation if you want a really solid rig, and the price tag leaves you ready to upgrade the rest of your set-up. If you want to go all-in on Lenovo, their 4K monitor is one to check out, too.