Lenovo E10-30 10" laptop appears on support page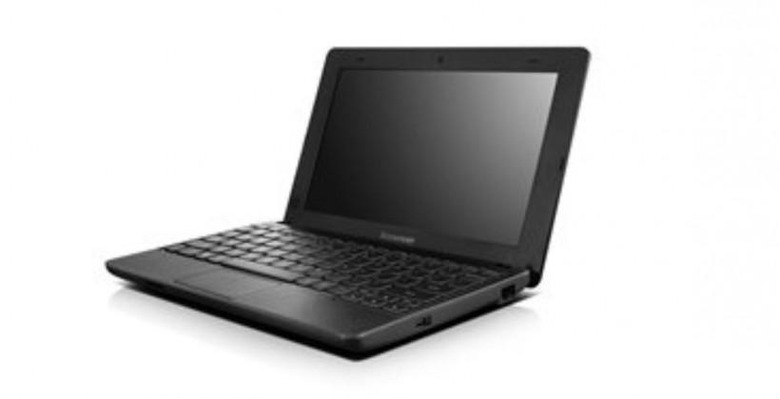 A new Lenovo laptop has appeared on the company's website today, but the posting seems to be premature: instead of on a product page, the maker's new E10-30 10-inch notebook has cropped up on a Mobile Support page. In it we get a low-res look at the machine and a run down of its specs.
The processor will have multiple different options, ranging from a 2.17GHz to a 2.42GHz clock speed with Turbo Boost, all of them various Bay Trail options. The system will be offered with Intel Gen7 and Intel HD graphics options, as well as both Windows 7 and Windows 8.1 options
The display is a 10-inch HD LED offering with a resolution of 1366 x 768 pixels, and accompanying it all is 4GB of RAM and a 2.5-inch HDD. The drive storage capacity (or multiple capacities) aren't specified, though a manual surfaced by Mobile Geeks suggests the capacities will be 320GB or 500GB.
A couple of speakers are integrated into the machine, as well as a microphone and one standard combo audio jack. There are two USB 2.0 ports and a single USB 3.0 port, as well as VGA out for video and a 2-in-1 card slot (SD and MMC) for additional storage.
Other details like how much the machine will cost and when it will be available, as well higher quality and additional images of the laptop aren't yet available.
SOURCE: Mobile Geeks