Lenovo considering ThinkPad netbook; IdeaPad S20 in May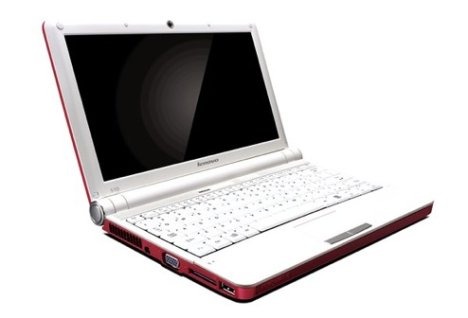 Lenovo's existing IdeaPad netbooks are sturdy, safe choices in the segment, but they could soon gain a ThinkPad-branded sibling.  Likely targeted more at business use, compared to the consumer-focused IdeaPad line, the ThinkPad netbook is not yet confirmed, but according to Lenovo's Worldwide Competitive Analyst Matthew Kohut, "it's an area [Lenovo are] exploring."
After the cut, why Atom may not be the CPU for the new ThinkPad netbook
"How do we make sure the value proposition between netbooks and notebooks is clearly delineated? That's been a source of much debate within Lenovo. Intel has helped us out with that. They're pretty adamant that the Atom processor is designed to so some thing very well, but if you want full functionality you need to go to a Core processor or (even) a Celeron Mobile for that... although the problem with Celeron is that it's like a dirty word in the industry" Matthew Kohut, Worldwide Competitive Analyst, Lenovo
If the ThinkPad netbook ever shows up, however, it's likely to use a Celeron or Core processor.  According to Kohut, Lenovo aren't convinced that business users will go for Atom's strengths, instead perhaps looking at the business-equivalent of the Intel CULV platform with its ultra-low voltage Celeron, single-core or dual-core processors.
First, though, will come the Lenovo IdeaPad S20, which is expected to drop in May with a 12.1-inch display and Intel's N280 processor, paired with the GN40 HD-capable chipset.  The S20 will also have InstantOn, together with a possible integrated 3G option in partnership with Vodafone.
[via GadgetMix]