Lenovo CEO gives away bits of bonus to employees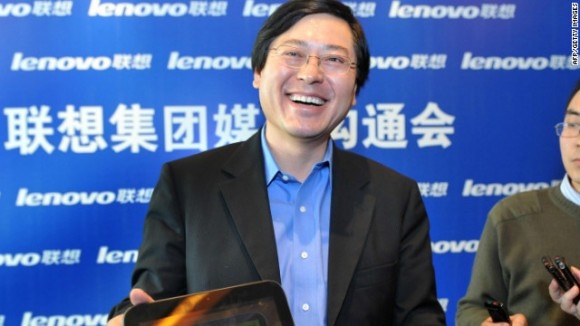 In a move that'll certainly have the CEO of Lenovo, Yang Yuanqing, in the good books of his many multiple underlings, $3 million of his most recent bonus has been distributed amongst 10,000 junior-level employees. This amount, for those of you wondering, equals out to be approximately $314 USD (2,000 yuan) each for each workers. The workers that received this bonus were production-line workers, receptionists, and assistants alike.
The bonus Yuanqing received here in the summer of 2012 was the result of the company having no less than its very best fiscal year of all time ending in March. Note – fiscal years, unlike a normal years, are started and ended differently for every company – some companies can be in Q2 while others are in Q4 and so forth. At the end of Lenovo's fiscal year, again ending in March, they had a 73% bump in net profit compared to the fiscal year before.
This year was of course a "record-setting year for Lenovo" as Yuanqing was more than ready to affirm to the press this week. Yang himself ended up earning $5.2 million in bonuses for the fiscal year, this just part of his full salary, incentives, and other benefits which end up coming out to $14 million in all.
Sound like a good move to you? How many CEOs do you know that'd do the same?
[via CNN]