Lenovo C1 Google Glass rival launches NBD Internet of Things push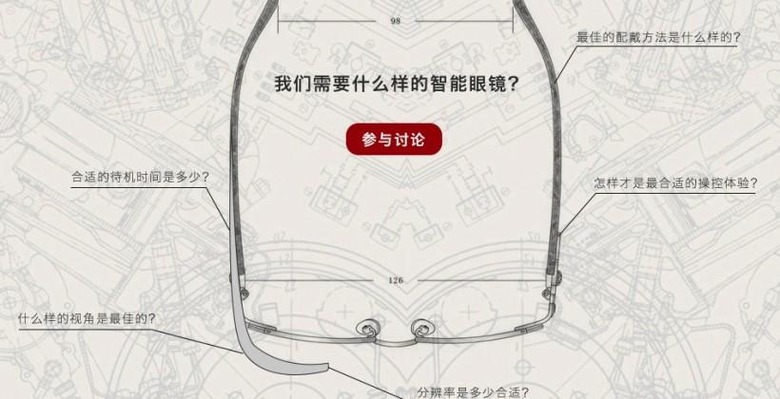 has revealed a new wearable prototype, the Lenovo C1, a Google Glass aping set of smart glasses to help launch its NBD platform for the smart home and Internet of Things. Announced in China today, the NBC – or "New Bench" – platform aims to make connected devices like web-enabled air purifiers more inter-compatible, by providing a framework, manufacturing support, R&D, and even funding to third-party firms.
Details of the C1 are sparse at this stage, with Lenovo saying it will reveal the specifics in October. However, the headset closely resembles Glass according to PC World's photo from the launch, though Lenovo is said to have put the battery in a section worn around the neck, rather than in the headset itself.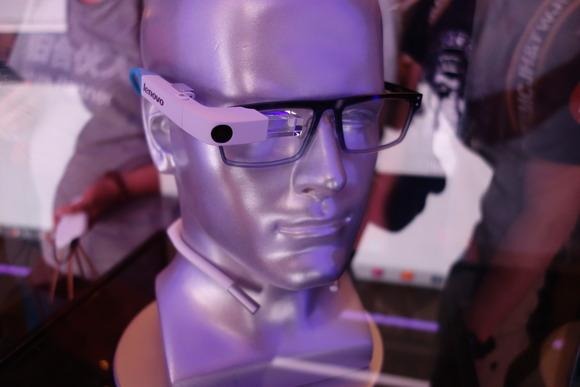 Other hardware is said to include a 5-megapixel camera built into the eyepiece, voice recognition and gesture control, a touchpad, WiFI and Bluetooth, and around 12GB of onboard storage which synchronizes with Lenovo's cloud services. Pricing is unknown.
Meanwhile, Lenovo is also getting some help with wearable designs in China, bringing
to the market. The Android-powered headset will arrive in China in late August or September, PC World reports, and be priced at 8,000 yuan ($1,290) with developers as its initial target.
Among its features will be Chinese language support, voice recognition, mapping, and support for various localized cloud services.
NBD's goal is to act as a framework to the growing Internet of Things, though Lenovo is initially only considering the Chinese market. The company is already working with Luftmed, a German air purifier brand, on a number of models which can be remotely-controlled and monitored from a smartphone.
Meanwhile, an "intelligent router" with WiFi 802.11ac support can be accessed from afar through the NBD framework.
VIA
SOURCE