Leica X-U (Typ 113) is maker's first rugged waterproof camera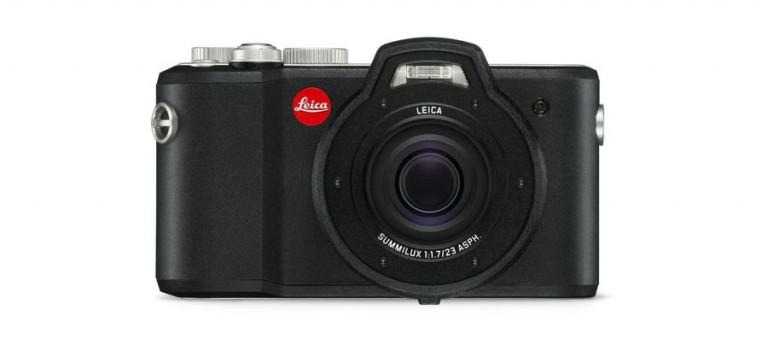 Leica has announced its new Leica X-U (Typ 113) camera designed for tough outdoors conditions. The camera was designed for adventure, according to Leica, while still providing high-end quality. This is the company's first camera designed specifically for underwater and outdoor use — it is completely waterproof to depths down to 15 meters. The camera is available as of today.
We'd heard rumor that Leica was working on a durable and waterproof camera which would, presumably, give some of the bigger competitors in the outdoors-centric part of the industry a reason to worry. Leica made that camera official in recent hours without too much fanfare, and the price is lower than many had anticipated at £2,400.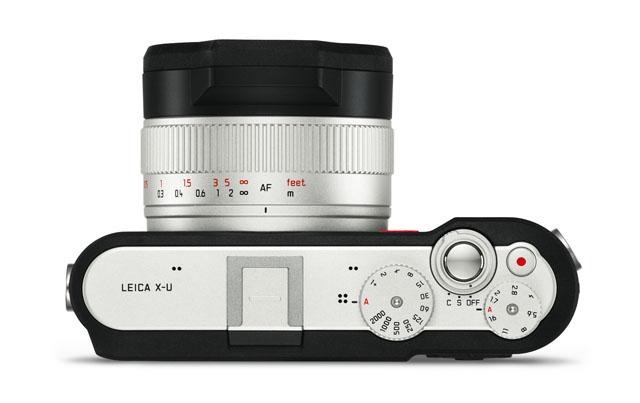 The Leica X-U (Typ 113) features a 16.5-megapixel APS-C CMOS sensor and a Leica Summilux 23mm f/1.7 ASPH lens. In addition to being waterproof, the camera is shatter-, shock-, and dust-proof. Leica promises natural colors, suitability for shooting indoors, and a design that resists flares and other unwanted lighting issues.
The camera was made in collaboration with Audi Design, according to Leica. The body features, among other things, high-grip TPE armor and aluminum, as well as a layout promised to offer simple operation. Leica describes the X-U's design as "minimal." Other features include a 3-inch display, video recording up to 1920 x 1080, and an integrated flash.