More than a year ago, Leica unveiled the Leica Q, an impressive compact camera that, despite its size, boasted of a full-frame sensor. You'd think that, by now, it would have a Q II in the wraps. Apparently not. Instead, the famed camera maker has opted not to change a working formula, settling instead for changing appearances only with the Leica Q Titanium Gray, though with significant impact, nonetheless. And to emphasize that old doesn't mean obsolete, it is launching the new Summaron-M 28 mm f/5.6 wide-angle lens as a throwback to a 50s product.
Although modified only externally, the Leica Q Titanium Gray isn't a simple paint job over the standard model. It does, of course, now sport a titanium-gray finish on the top, bottom, and back plates of the camera, contrasting and complementing its black body. There are, however, new aesthetic features also not found in the older, all-black camera, like red engravings for feet scale and focal length and, perhaps most significant, a carrying strap made from the same strong material used in climbing ropes.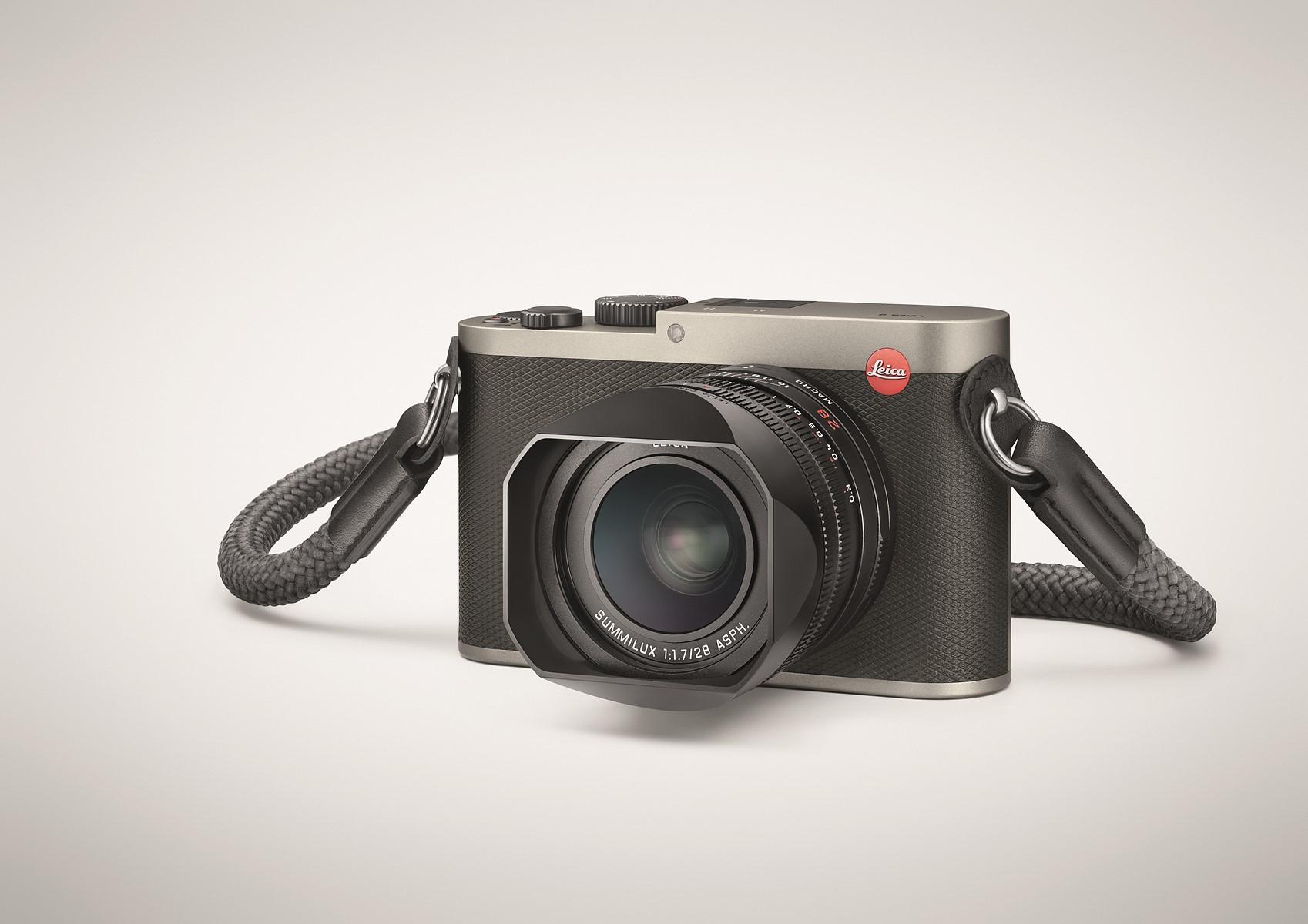 The rest of the Titanium Gray camera is exactly the same as the original Leica Q, which means a 24 megapixel full-frame CMOS sensor, Leica-Summilux 28 mm f/1.7 lens, and super fast autofocus. What it doesn't have, however, is the lower price tag. No specific details yet, but the Leica Q Titanium Gray is expected to cost as much as $4,700 when it launches in November.
Playing again on the "old is new" theme, Leica has announced the upcoming Summaron-M 28 mm f/5.6 wide-angle lens. Fans of the brand might be familiar with a similar Summaron lens that was in production from 1955 to 1963, a popular and tiny wide-angle lens at that time. The Summaron-M is exactly the same, except slightly modified for modern aesthetics, digital capabilities, and compatibility with Leica's M optics.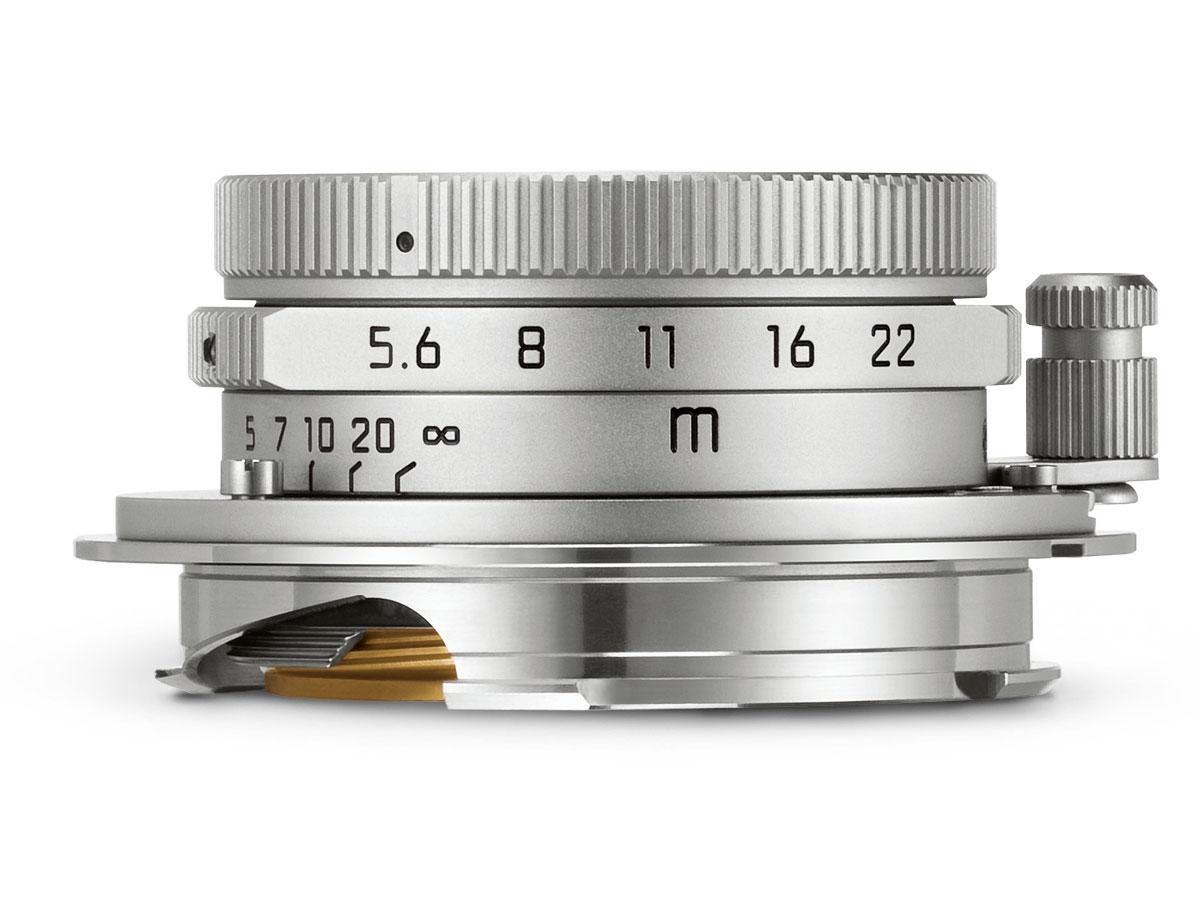 The Summaron-M even features the same internal mechanisms and optical design as its predecessor, making it an almost exact replica, brought from the past into modern times. That means that the lens will be great for "stealth" photography, given how small and inconspicuous it is.
No availability details have been disclosed yet, but Leica advises interested buyers to pre-order ASAP as the Summaron-M, almost like the original Summaron, will be in high demand and short supply.
SOURCE: Leica (1), (2)
Images courtesy of Digital Photography Review