This morning Leica revealed their newest Q-line camera, the Leica Q-P. This device is the latest in the company's full-frame compact Leica Q line of cameras, coming with a decent set of features in a rather small body. A few small changes were made to the exterior – probably not enough on their own to make any previous Leica Q user upgrade – but there's a few bits changed inside, too.
Outside you'll find the big Leica red dot logo removed. Instead there's a "classic script engraving" on the device's top plate. The power switch and drive mode selector and shutter release button got a redesign making the device feel more like the Leica M10 or the Leica CL. There's an "exclusive brown leather carrying strap" included with this model now, and a new textured matte paint finish, too.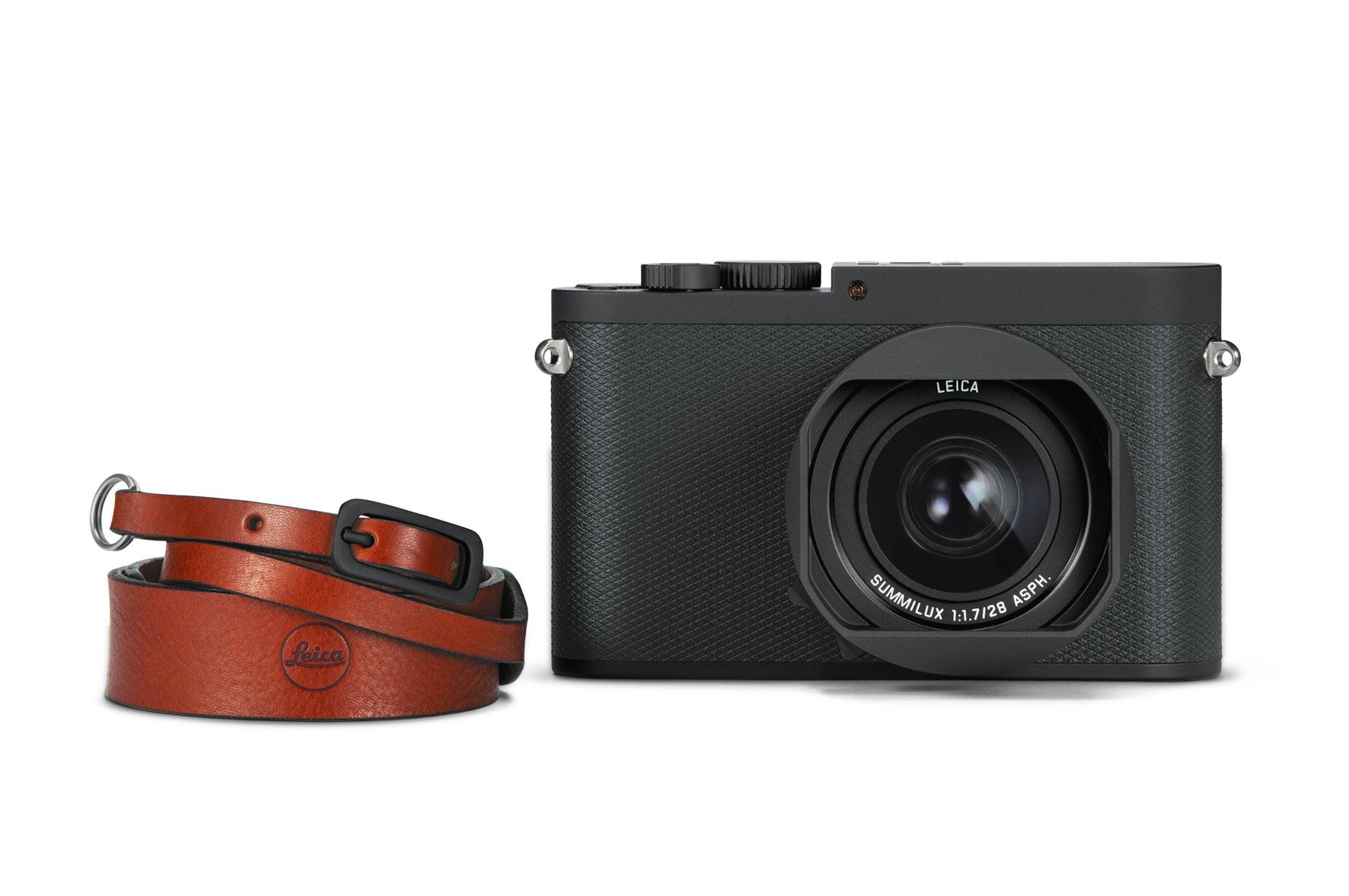 This camera has a removable, replaceable battery. In the box, Leica's included two batteries – one to use and one for backup. That's something you'll almost certainly never see a smartphone maker do again. That's if they ever make replaceable batteries ever agin, which isn't particularly likely. Not if they want to avoid getting sued by people who think that leaving batteries in cars on hot summer days is an OK idea.
Inside is a 24-megapixel full frame sensor paired up front with a Summilux 28 mm f/1.7 ASPH lens. There's an integrated 3.68 megapixel EVF here as well. Inside the user will find wi-fi connectivity to work with the relatively new Leica FOTOS app on iOS and Android for remote control and digital media transfer.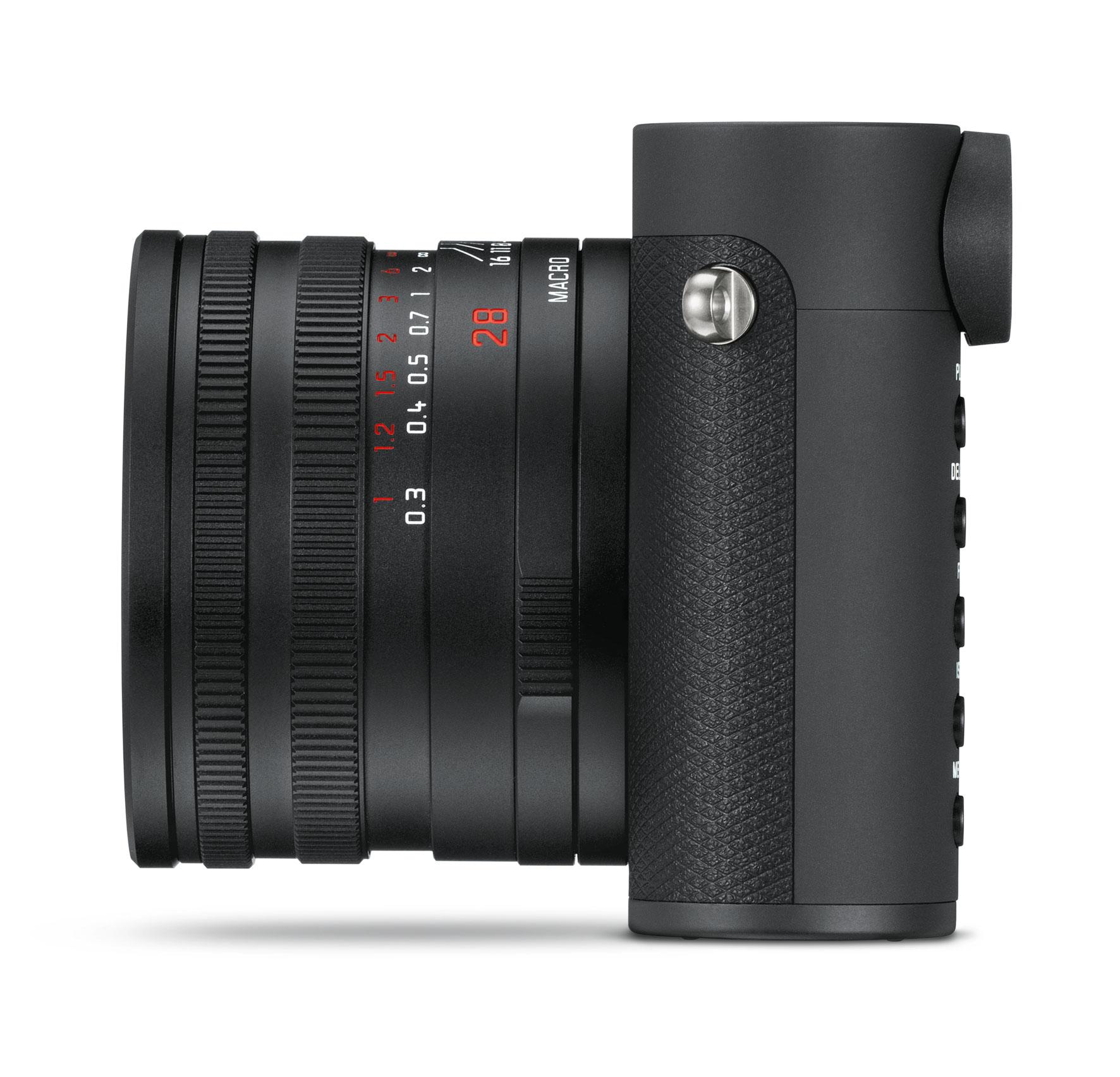 This device will be delivered starting this week at Leica Stores and wherever Leica devices are sold. Be sure to call ahead before rushing to the store – this is NEW. This Leica Q-P camera will be made available for MSRP $4,995 USD.