Leica M8.2 Safari Edition camera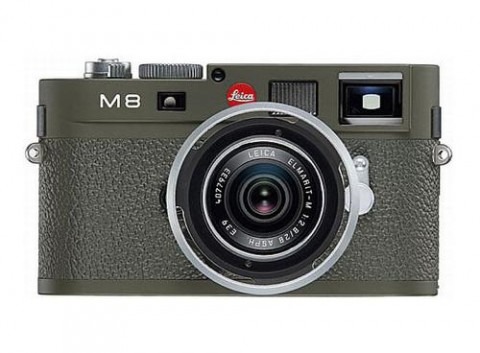 Leica have unveiled a limited edition version of their esteemed M8 digital camera, the M8.2 Safari Edition, complete with camoflage paint-job, matching canvas and leather satchel with calfskin strap, and the knowledge that only 500 have been made.  If you actually want to take photos (presumably of wild animals) then you'll want to know that it has a 10.3-megapixel, low-noise sensor, and is compatible with all of the company's M-range lenses.
The optics are the LEICA ELMARIT-M 28 mm f/2.8 ASPH. lens, in this case silver anodised, keeping weight down to just 180g.  Inspiration for the limited edition was apparently the M cameras supplied by Leitz to the "Bundeswehr" (German Army) in the 1960's as well as the LEICA R3 "Safari".
Just like a safari holiday itself, though, the Leica M8.2 Safari Edition doesn't come cheap.  Budget £10,000 ($14k) for the limited edition, and then a little extra for a matching hat and shorts.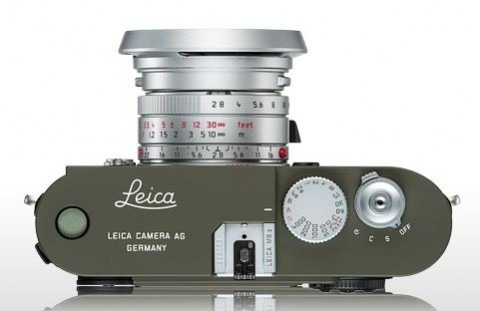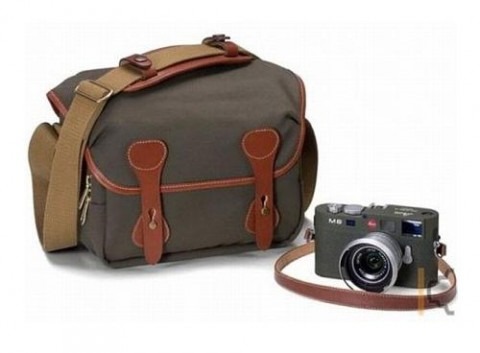 [via T3]