Leica M8.2 Digital Rangefinder Camera gets Official Release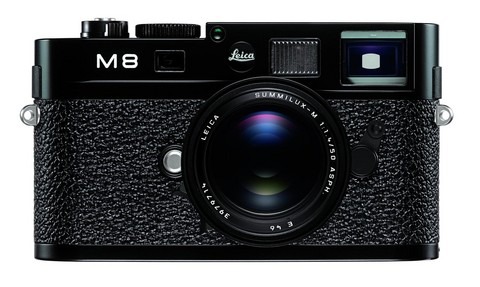 News from Far West has revealed the Leica M8's successor now known as M8.2. Nothing mind-blowing as the improved version employed the same old 10.3 Megapixel CCD 18x27mm sensor, body and characteristics of the current successful M8. But the new Leica's M8.2 now featured more discreet and rugged design, intuitive features and last but not least, supported SDHC storage card up to 32GB.
Highest shutter speed has reduced from 1/8000 to 1/4000s due to a low-vibration metal blade focal plane shutter used for quiet shutter operation. Availability is set to October with pricing to be announced soon. Also, the owners of original M8 can retrofit many new elements in the new Leica via Leica customer service.
First professional digital camera to use an ultra scratch-resistant sapphire crystal as cover glass for the camera LCD monitor.
Durable black finish with vulcanite cladding
New shutter Cocking modes with extra quite, low-vibration metal blade focal plane shutter

Compact lithium ion charger with faster charging rate.

New Snapshot with automatic shutter speed, auto-iso and auto-white balance

New bright line frame set allowing more precise framing at longer distances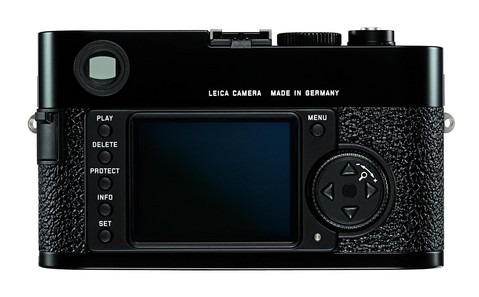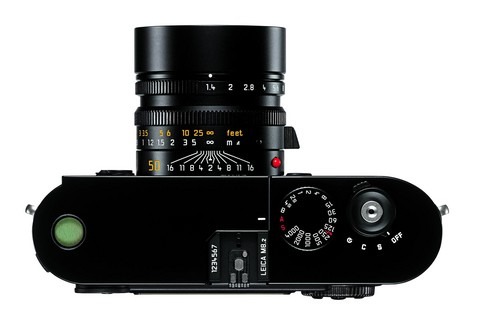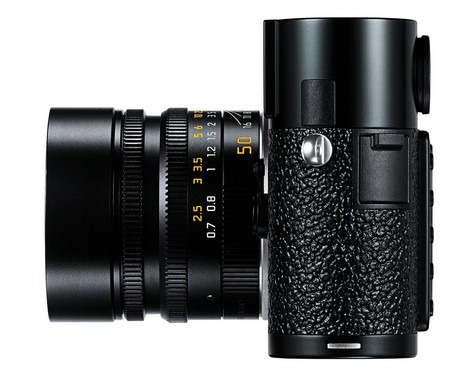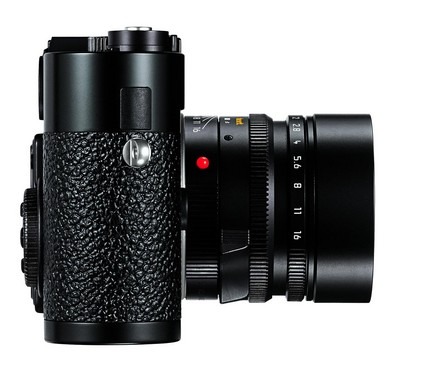 [via imaginginsider]