Leica has launched the new M10-D, a digital camera that brings an analog experience alongside wireless connectivity. The new camera was inspired by the M10-P model, boasting an almost silent mechanical shutter alongside a relatively minimalist body. Unlike most digital cameras, the M10-D doesn't have a screen for reviewing photos.
Analog photography — that is, the kind that requires film and a non-digital camera — has experienced a resurgence in popularity over the last few years. Some companies have responded to the demands by launching instant printers, which allow people to easily print physical copies of digital images.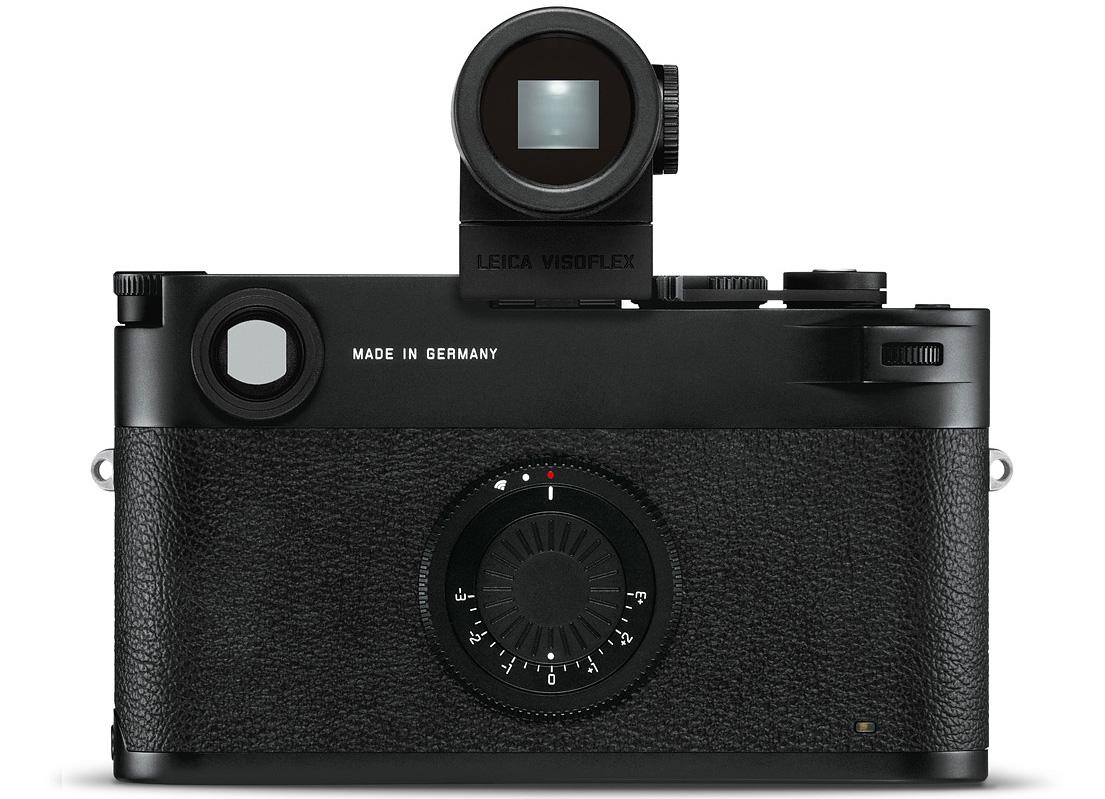 Leica has gone a different route, offering digital functionality with an analog experience. The Leica M10-D features a viewfinder but not an LCD, meaning you'll have to check out your digital images later on — this can be done via the Leica FOTOS app, which is available for iOS and Android.
The FOTOS app provides a digital experience for times when the photographer wants or needs it. Though the M10-D features manual controls on the back of the camera, certain adjustments require the use of the mobile app, which provides a live view of the image, direct sharing of images, and the ability to trigger the camera's shutter.
As far as specs go, the Leica M10-D features a 24-megapixel CMOS full-frame sensor, Maestro II processor, 2GB of internal storage, and an SD card slot for additional capacity. Images are saved as JPEGs and DNGs. Buyers can optionally get the Leica Visoflex electric viewfinder featured in the image above.
The Leica M10-D is now available from the maker's stores, boutiques and dealers for a hefty $7,995 USD.