Leica M Monochrom Silver Anniversary Edition unveiled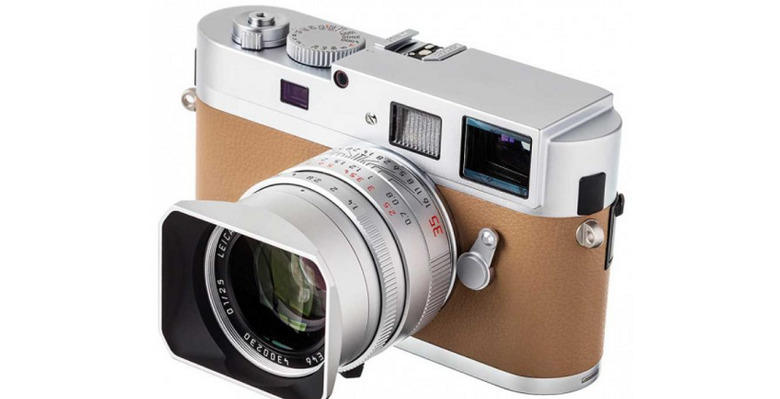 Leica, which just recently took the wraps off the Leica T camera in commemoration of its 100th birthday, has partnered with Nordisk Foto Import to launch a Silver Anniversary Edition of its Leica M Monochrom camera. The camera marks Nordisk Foto Import's 25th anniversary.
This differs from the regular version, which is available in black, and only 25 sets will be developed. There's Aztec beige leather tossed into the mix, as well as a unique serial number that shows which model the owner has (with the number being a stamp between "1" and "25").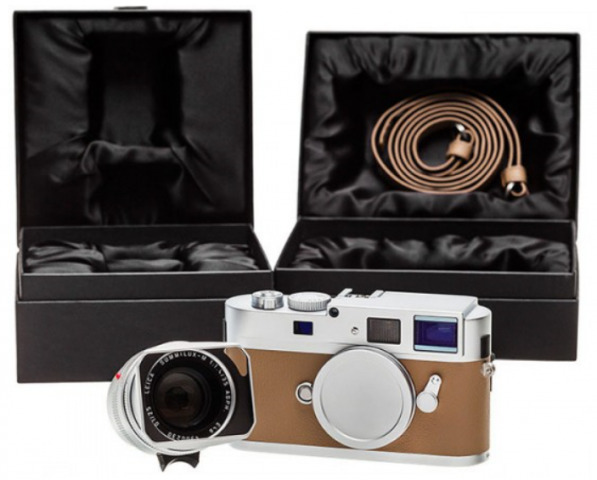 The camera is being shipped with a LEICA Summilux M-1.4/35 ASPH Silver Lens, which will be offered in an exclusive silver version to match the silver-bodied camera. A beige shoulder strap is also included, alongside the standard accessories.
The Monochrom is the same as the regular version in all other ways, offering an 18-megapixel sensor, a 2.5-inch display, an SD/SDHC card slot, support for RAW, and ISO up to 10,000. Unfortunately, the special edition will only be available in Denmark and Sweden. Price will be approximately $21,000 USD.
SOURCE: Leica Rumors