Leica C-Lux Features 15x Zoom, 20MP, And 4K Video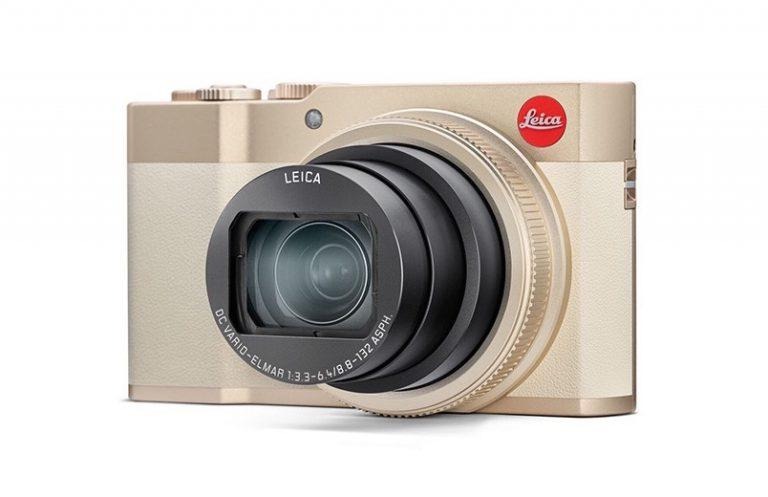 Long-zoom, compact cameras may not be the hottest devices in photography right now, but that isn't stopping Leica from bringing a little elegance to the range. The high-end camera-maker has just introduced its new C-Lux model, a compact camera with zoom optics, all in a flattering design.
The C-Lux features a 24-360mm F3.3-6.4 15x zoom lens, paired with a 1-inch, 20.1-megapixel sensor. There's a 49-point autofocus, 10 frames per second continuous shooting, and it can shoot 4K videos up to 30fps at a max of 100Mbps, with a 15-minute time limit. This all comes in a color option of Light Gold, seen above, or Midnight Blue, below.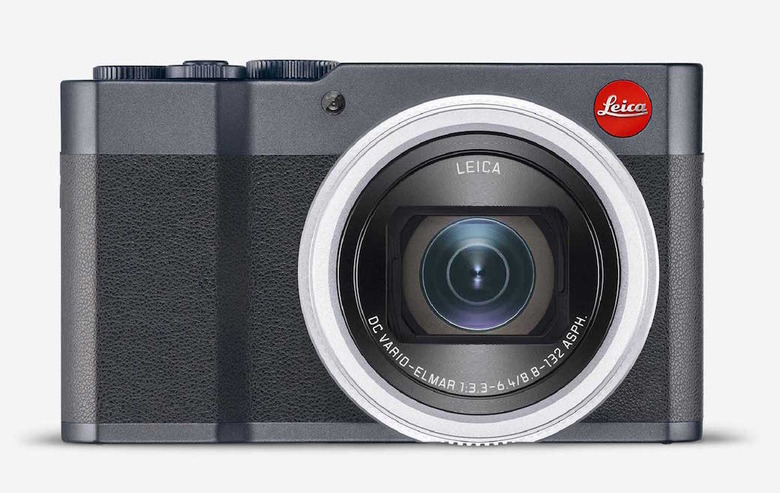 On the back side users will find a 3-inch touchscreen, while the viewfinder packs a 2.33 million-dot resolution. The camera supports both Bluetooth and WiFi for transferring images or remote control.
The sobering news is that the C-Lux is essentially a re-badged version of Panasonic's Lumix ZS200. This isn't a bad thing when it comes to specs or performance, but it's important to remember when considering the price. Leica is releasing the C-Lux in July for a whopping $1,050, which is at least $250 more than the Lumix. Both are solid options for a compact zoom, but that iconic red dot logo comes with a hefty markup.
SOURCE Leica