LEGO WALL-E set surfaces ahead of launch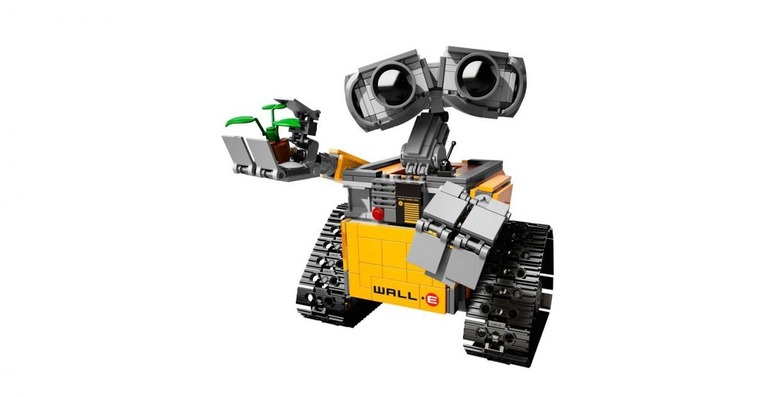 We've known for a while that LEGO would be bringing to fruition a WALL-E set, and now images that are (probably) of it have surfaced via a toy retailer's website. The set won't be available to purchase until this holiday season, and LEGO hasn't made an official unveiling on its Ideas blog yet. The retailer's website presents three images, however, two of them showing the set's box and one showing the blocky plastic WALL-E robot himself. It looks similar to the original Ideas project's WALL-E.
For those unfamiliar with LEGO Ideas, it allows individuals to submit their ideas for a LEGO set, including what their characters would look like. A certain number of supporters must be gathered for the project to move forward, and ultimately if LEGO gives it the thumbs up it'll be refined and launched as a buyable set.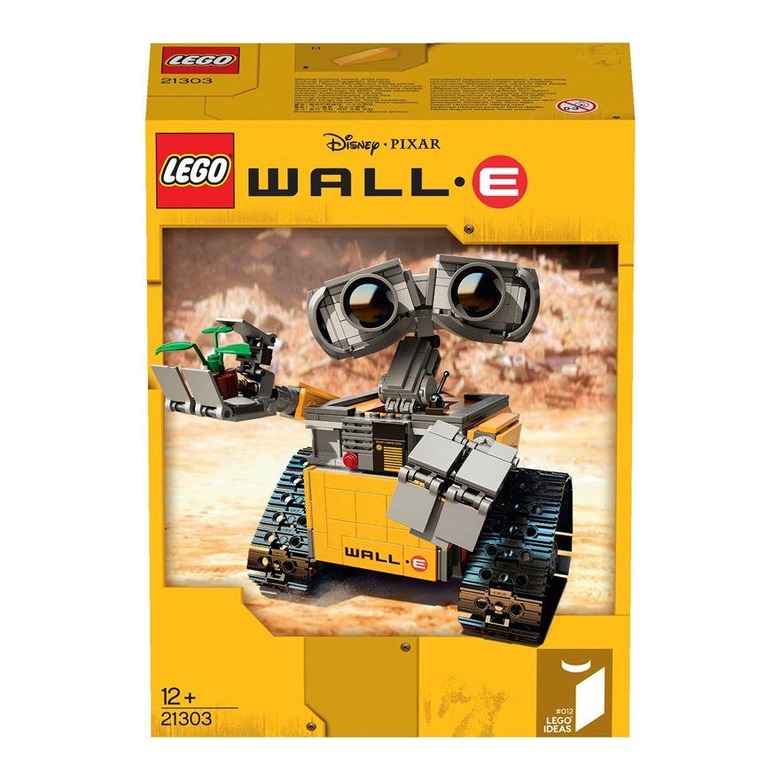 According to the LEGO Ideas project page the WALL-E project was created in October 2013, and on February 4, 2015 LEGO updated the project to say that the product would be the next Ideas set and that it was still working out the details like pricing and availability.
On Smyth's Toys' website recently, the set appeared with the images you see in the gallery below. The price is listed as 57.99 Euro, which works out to about $65 USD (it isn't clear if that will be the official US pricing, though). The "Online Availability" date, meanwhile, is listed as December 1 to December 10. Be sure to hit up our LEGO tag portal for more!
SOURCE: Gizmodo