LEGO has launched a new set called Vestas Wind Turbine, a Creator Expert set featuring bricks made from plant-based plastic that is sustainably sourced. The set is designed to help raise awareness about renewable energy projects, such as the wind turbine featured in the kit, as well as sustainability. As its name suggests, the new kit was made in partnership with Vestas, a sustainable energy company.
This is the first LEGO Creator Expert set to exit the company's vault, it explained in an announcement today. The company plans to offer the set for sale through its LEGO Stores and online shop starting on Black Friday, giving builders the chance to create a new blocky environment using plastic bricks that are sustainable and better for the environment.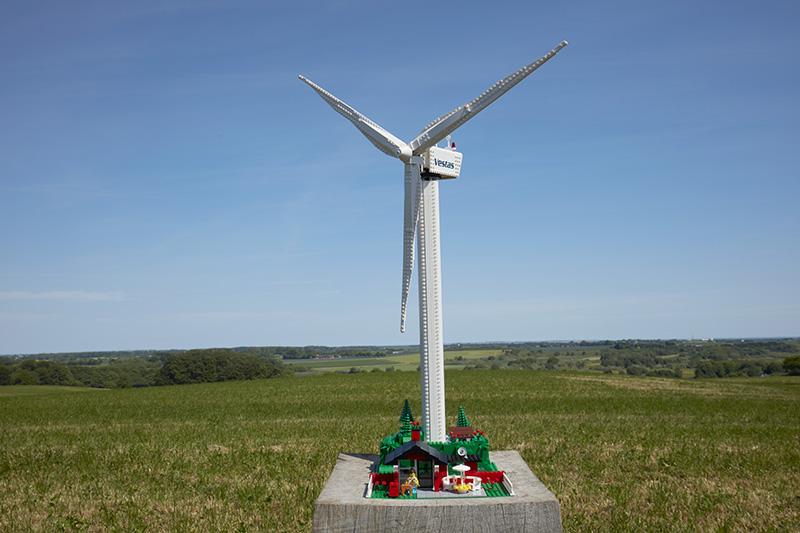 Back in August, the company released its first elements made from sustainably sourced sugarcane — this is the first full set utilizing them. The kit contains 826 pieces used to create a towering wind turbine model with Vestas branding, as well as a small landscape including trees.
Th set measures a total of 100cm high, 72cm wide, and 31cm deep; the wind turbine blades are adjustable, there are aircraft warning lights, as well as the ability to automate the set using power functions. Assuming everything goes according to plan, LEGO anticipates using sustainable materials in its products by 2030 and in its packaging by 2025.