Lego unveils detailed Hoth-themed Star Wars set

Lego has just revealed its latest Star Wars set, and fans of The Empire Strikes Back will sure to be pleased. The upcoming set is a recreation of Echo Base on the planet Hoth, and it's huge. Consisting of over 2,000 Lego pieces, "Assault on Hoth" will have all the details covered, including base structures, a Snowspeeder, the Wampa cave, an Ion Cannon, and even a Tauntaun.
The set includes several different sections, each from different scenes of the movie, that can be assembled individually and then connected or arranged however users prefer. Among the structures are Imperial bases with gun stations and a shield generator, while the Rebels have their defensive trenches and turrets.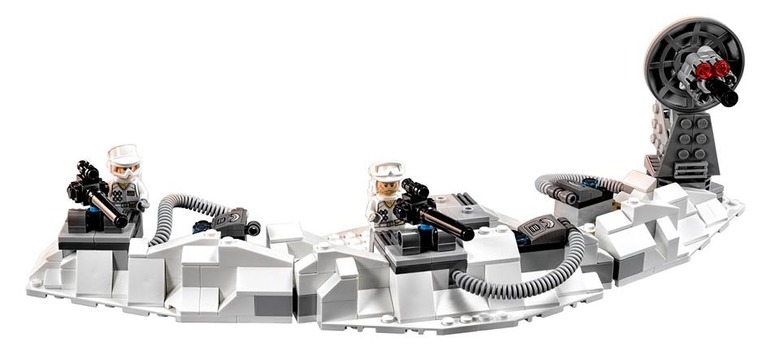 Users will find plenty of minifigures in the box, 14 to be exact. There are Hoth versions of Luke and Han, two Imperial snow troopers, several Hoth troopers on the Rebel side, and a couple of lesser-known characters like Ion Cannon-operating Toryn Farr and Wes Janson. R3-A2 and K-3PO are representing the droids.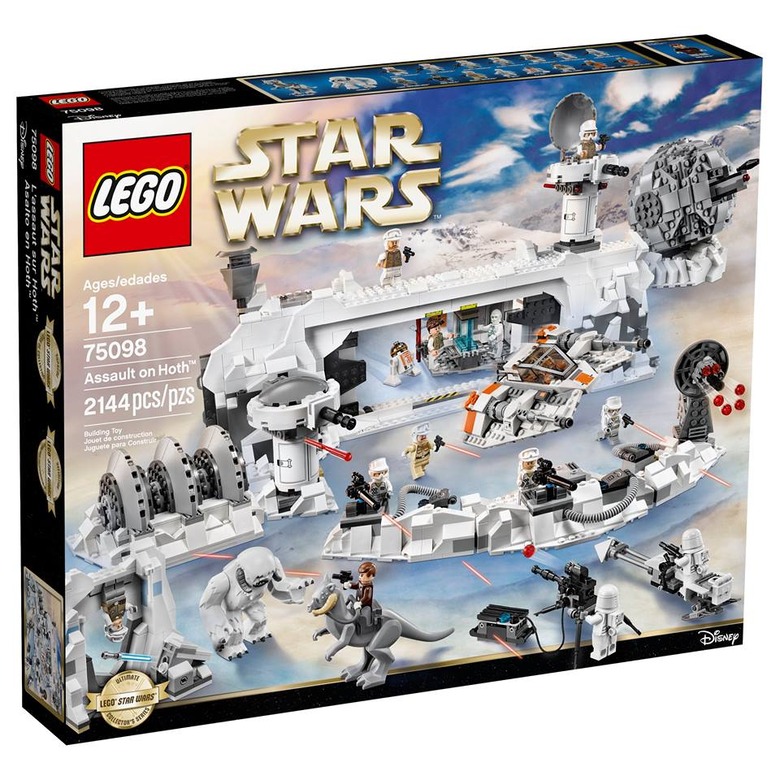 Lego says the Assault on Hoth set will be released in April, priced at $250. While this isn't the first Hoth-themed set Lego has released in its Star Wars lineup, it certainly is the largest and most all-encompassing representation of some of the biggest scenes in Empire Strikes Back.
SOURCE Lego
VIA Gizmodo