Lego to end use of oil-based plastic in bricks by 2030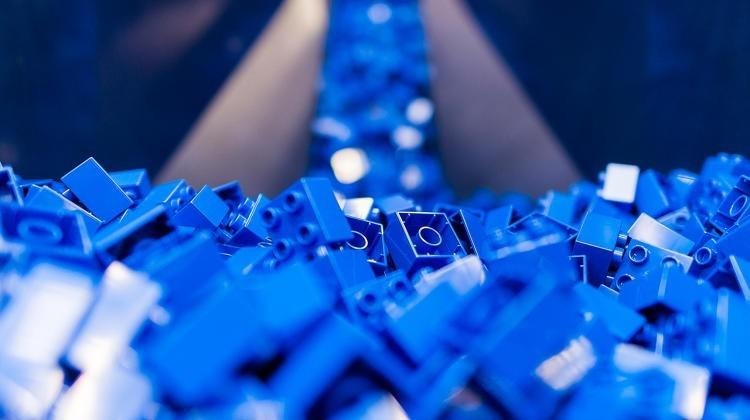 Lego, the iconic plastic toy building blocks, has announced it's going begin making a drastic change to the way its product is manufactured. See, while the bricks are popular around the world, they're actually not very environmentally friendly. The company has set a goal of eliminating its use of ABS, the oil-based plastic, by the year 2030, and they're spending $150 million to build a new sustainable materials center that will in turn develop an oil-free plastic.
Lego says it makes 60 billion of its colored plastic bricks each year, and roughly 75% of the company's carbon footprint comes oil extraction and refinement. The new initiative is still in the early stages — the plan is for the materials center to open next year with 100 new employees that will be tasked with coming up with a new material to be used in both bricks and their packaging.
Traditionalist fans of Lego need not worry, whatever Lego comes up with, they promise the bricks will still look and feel just like they do today. They will still be made from plastic, just one that's been recycled or comes from an organic material, rather than one that's oil-based.
"In a global perspective, we're only a small player. We make 60 billion Lego bricks each year, but the bricks are quite small, and the total consumption of plastics is small. So we can't solve it alone. Hopefully we can inspire others to do it as well."
The company says they won't compromise on the quality or safety of their product, which includes knowing exactly what materials are making their way into the bricks. So, Lego is inviting several nonprofits and universities to help identify exactly what the environmental impact will be with any new material, as well as when the toy is thrown away. Other companies have also been asked to join the materials research center, as Lego hopes the new plastic developments can be beneficial outside the toy industry as well.
SOURCE Fast Company