Lego Star Wars - Now with sweet Wii Lightsaber action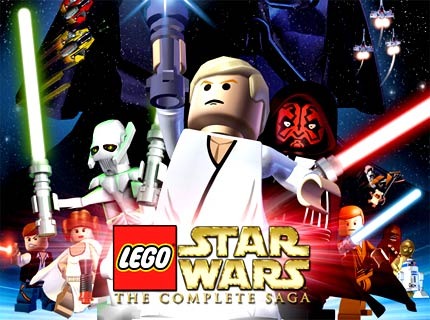 If you've been reading SlashGear for any amount of time and don't know by now that I'm a Star Wars nut, then you're not really paying attention. This fact of course means that I'm getting pretty excited about the upcoming Lego Star Wars: The Complete Sage game.
What sets this game apart from the other Lego Star Wars titles really only affects the Wii, and that's the Wii lightsaber. That's right, if you hadn't heard, you will be able to use your Wiimote to control your lightsaber. This has been something that Star Wars fans have been asking for since the Wii was announced.
The game will be hitting store shelves for the Wii, PS3, Xbox 360 and the DS on November 6th.
Lego Star Wars Wii with lightsaber motion control to debut on October 26 [via opposablethumbs]