It sounds like a fusion of Transformers and Amazon for gaming and, in reality, LEGO Education's latest product may actually have elements of those. This is, after all, what happens when you take a DIY robot that you can program like a game and sell as a commodity for kids of all ages to enjoy and learn from. LEGO SPIKE Prime takes all the company has learned from its years in education-oriented robotics and packages them into colorful kits that it hopes will spark the confidence young learners need to excel not just in STEAM subjects but in school overall as well.
LEGO has toyed around, no pun intended, with mixing its bricks with robotics but its Mindstorms brand has mostly targeted older users from teens upward. The complicated setup and components and dark color schemes can be a bit off-putting to younger users. But rather than simply throw a splash of colors, which it also did, LEGO's SPIKE Prime takes the buildable, programmable robots concept to a different level, one aimed middle school kids ages 11-14.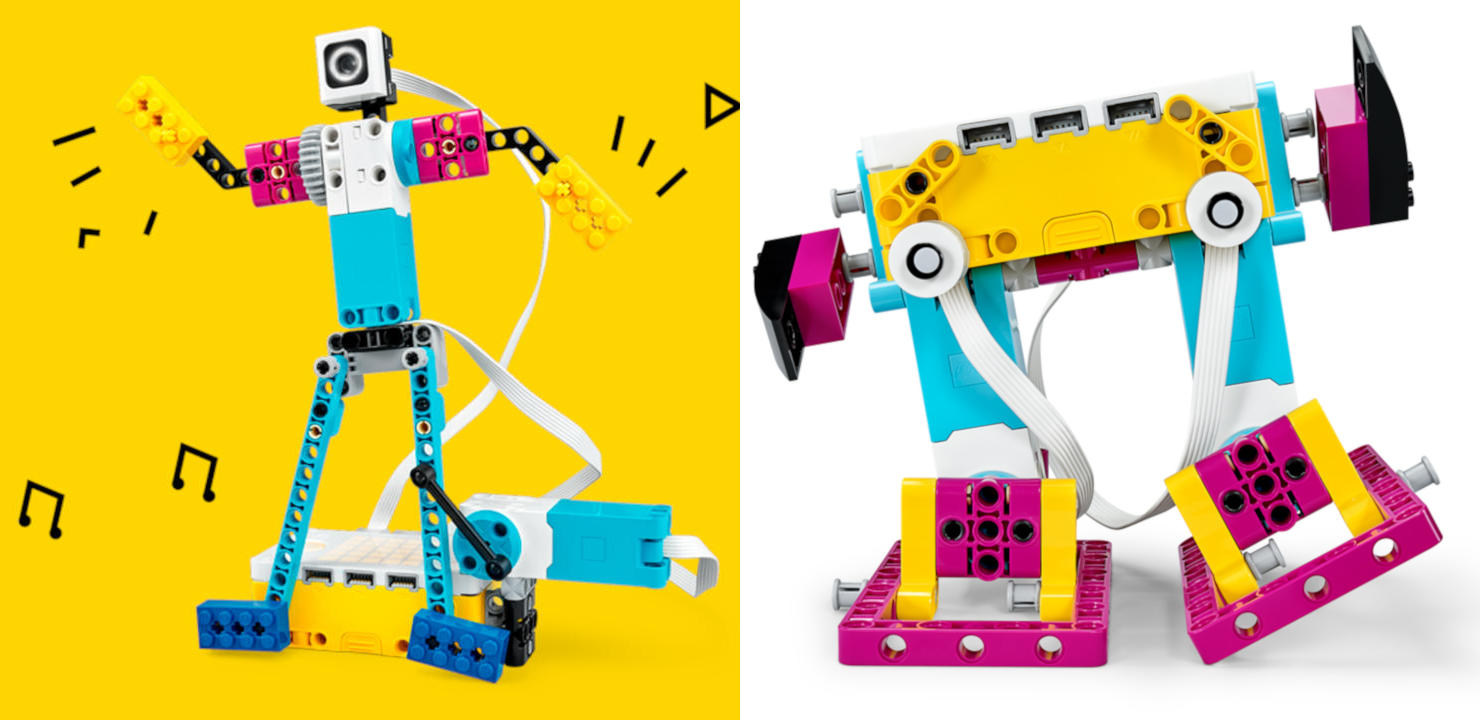 SPIKE Prime is made up of three parts, each working together to deliver this new educational experience to kids. There is, of course, the LEGO blocks, gears, and components that can be used to form any object that's needed, from bipedal robots to wheeled contraptions to makeshift cranes. Each kind of part is color-coded for easier identification.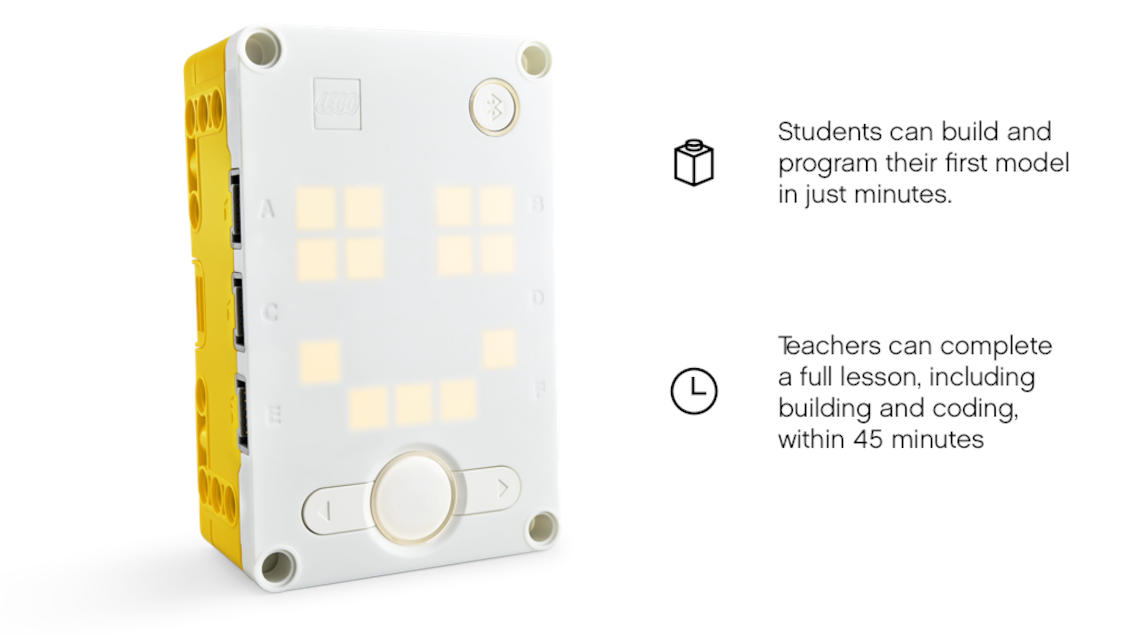 And then there's the multi-port Hub that acts as the brain of the set. It's basically a small Bluetooth-enabled computer that makes your robotic creation move. And then there's the SPIKE app that lets you create those programs using the popular Scratch programming language for kids.
More than just the kit itself, LEGO is aiming for a more holistic approach with lessons that can be integrated into Science, Technology, Engineering, Arts, and Math curriculum. The LEGO SPIKE Prime set costs $329.95 and while you can pre-order now, you'll have to wait until August to get it in your and your kid's hands.