LEGO reveals 2' tall Big Ben Creator set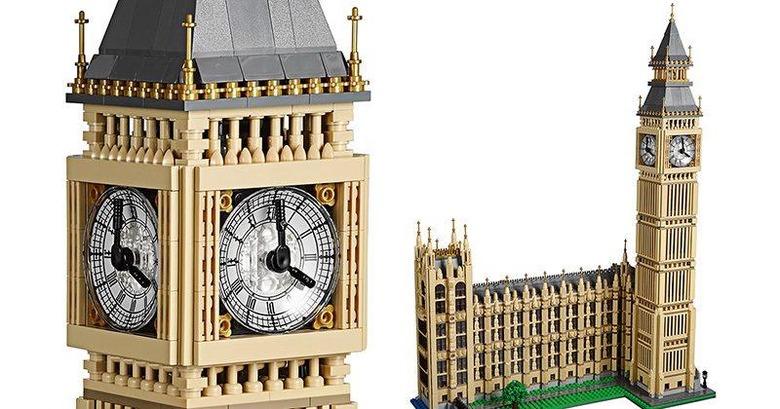 When I was a kid, LEGO sets had a little bit of variety. I remember having your normal "City" sets, Space Police, and some kind of medieval line. While I enjoyed all of these, I usually chose to disassemble most of them and make my own creations. These days, it seems like everything under the sun has been made into a LEGO set. Today, we've got a look at a new Creator set, which will have you building a famous landmark with your tiny bricks.
While some people want to build ships from their favorite movies, or castles from their imagination, others prefer to recreate real-world landmarks. That's why the LEGO Creator line exists. The latest addition to the line is one of the most iconic pieces of the London skyline. I'm talking, of course, about Big Ben.
This "expert" set has more than 4,000 pieces, and when constructed, will be nearly two feet tall. The $250 set will have you building a portion of Westminster Palace, and the Elizabeth Tower which houses the famous clock.
While I wish I could say that the clock will keep time and the bell will toll, neither of these things will happen. They did create a way to keep all four of the large clock faces synced up, however. A small clock face on one end of the palace can be rotated to set the time. Rotating it moves the hands on all four of Big Ben's faces. There is a miniature bell inside of the tower, but like the clock, it doesn't actually do anything but look interesting.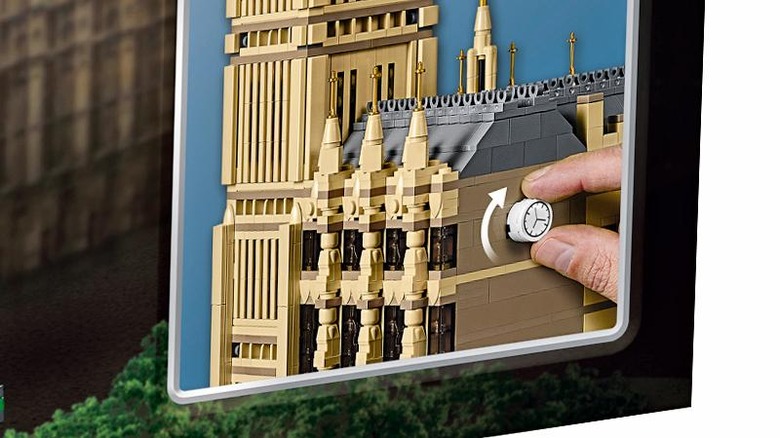 The set will go on sale on July 1st for a price of $250.
VIA: Gizmodo