LEGO Overwatch Omnic Bastion arrives as a limited collectible kit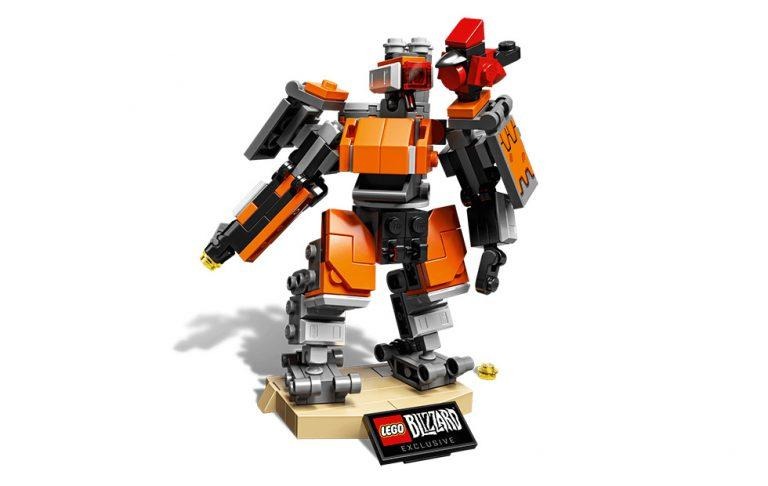 LEGO has launched a new set featuring the character Bastion from Overwatch. The product is being sold exclusively by Blizzard through its online shop, where buyers can get the building kit for $25 USD. The plastic figure is fairly small when completed, the entire LEGO kit feature 182 pieces. The launch follows teasers Blizzard released in August.
The new LEGO Overwatch Omnic Bastion 75987 building kit is an exclusive figure of the video game character, this one featuring the Omnic Crisis orange skin. The toy is capable of swiveling at its waist, and the arms can be moved. As the image shows, Bastion includes a small sub machine gun on its arm.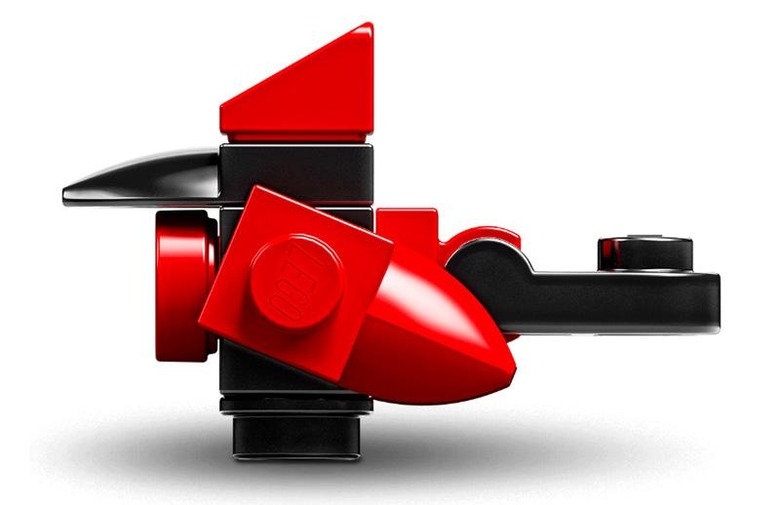 Despite the large, blocky nature of LEGO figures, there's a nice attention to detail, not the least of which is the inclusion of Bastion's small bird sidekick Ganymede, which is also in the Omnic skin. All of this is perched on a small base. As with any LEGO kit, players construct the figure themselves.
According to Blizzard, the new LEGO Bastion kit is only available "in limited quantities," though the company didn't say just how limited it is. That effectively makes this a collectible, though arguably one of the cheapest available at only $25.
SOURCE: Blizzard