Lego Marvel Super Heroes Video Game Launches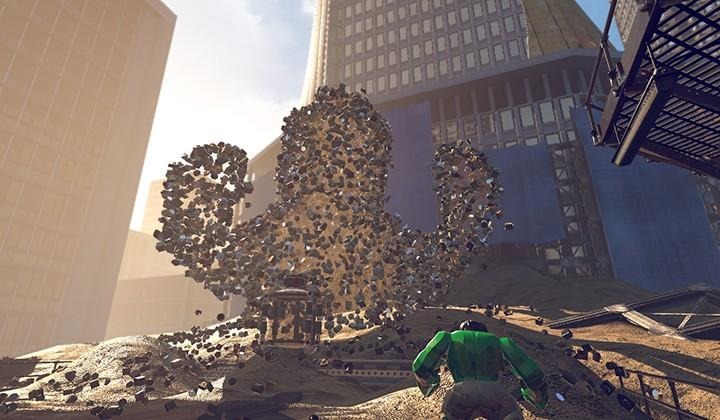 If you're a fan of the Lego video game franchise you will be interested to hear that a new video game in the franchise launched this week called Lego Marvel Super Heroes. The video game is available for the Xbox 360, PlayStation 3, Nintendo Wii U, and Windows computers. The video game is published by Warner Bros. Interactive Entertainment and was developed by TT Games.
The video game will also be available for next-generation PlayStation 4 and Xbox One game consoles when they launch on November 15 and November 22 respectively. The players of the game will get to take on the role of their favorite Marvel characters in Lego minifig form. Available Marvel characters include Spider-Man, Iron Man, Wolverine, Thor, Captain America, and the Hulk.
Players will fight against Marvel Super Villains including Doctor Octopus, Green Goblin, Red Skull, Venom, Loki, and Galactus. Players will also be able to unlock over 100 additional playable characters including Mystique, Elektra, Mandarin, Silver Samurai, Malekith, Aldrich Killain or Super-Skrull among others.
Stan Lee is also a character in the video game and players will be able to rescue him from various predicaments and unlock him as a playable character. The game also includes a first for the Lego franchise with super-sized Lego big figures including Colossus, Lizard, Juggernaut, Blob, Red Hulk, Iron Man's Hulkbuster Armor, Rhino, and Thing. The game is rated E10+ and is available for purchase now for $49.99 on consoles and $29.99 on the PC.
SOURCE: Lego