LEGO Dimensions: many worlds, one platform, one game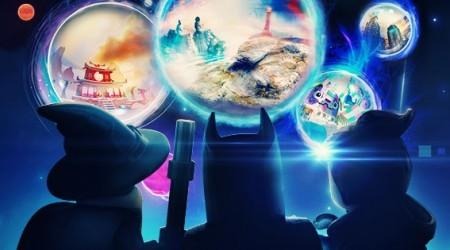 At last, all LEGO brands can play in harmony in a digital video game. Joel McHale is here to deliver a message to the masses on what it'll mean to take LEGO characters like Batman, Gandalf, and Wyldstyle, and jam them all into a single video game called LEGO Dimensions. This game works with a single starter game, a portal, and expansions that'll span well into the future. Place your LEGO character or creation on the platform and it'll be pushed into a LEGO universe you control!
Would you like to see Marty McFly fight a goblin? How about Aquaman riding a Hoverboard? How would you like to see every odd combination of LEGO characters and creations you've ever constructed at home, made real, here in a video game?
That's what LEGO is delivering with LEGO Dimensions.
Though we're not sure how they sidestepped the NIGHTMARE that must have been legal negotiations to get this full collection of characters and brands together on one title, here it is.
Above you'll see the short cut of the first teaser bit for this game, below you'll see the extended cut. Just in case you love Joel McHale that extra bit of a bunch.
"Get ready to break the rules," says LEGO, "because the only rule with LEGO Dimensions is that there are no rules." Sort of like Cloud Cuckoo land, really.
This game will be released in a Starter Pack on September 27th for a cool $99.99 USD. That will include The LEGO Gateway itself, the game for one of several platforms, and three characters – Gandalf (from Lord of the Rings), Wyldsyle (from the LEGO Movie), and Batman. You'll also get a super cute tiny Batmobile.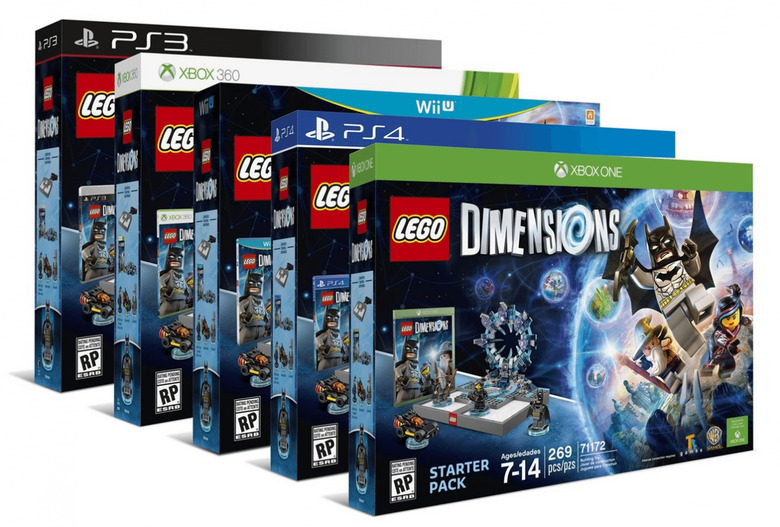 Below you'll see one of the first Level Packs to be revealed – Marty McFly and a Hoverboard! We've been waiting for that little monster since we first got our hands on the DeLorean!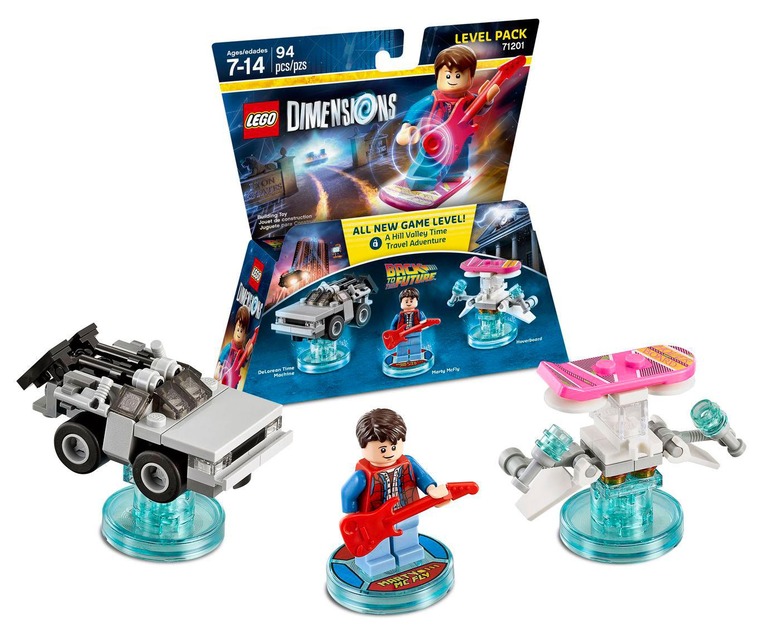 Universes that'll be represented in this game will include what you've seen above and more – some of the strangest brands will run right alongside some of the most popular – and more will be coming in the future as well.
• Lord of the Rings / The Hobbit (Middle Earth)
• DC Comics (Batman, Wonder Woman, Superman)
• The LEGO Movie
• Back to the Future
• The Wizard of OZ
• Ninjago
UPDATE: several packs for 2015 have been revealed. They include the following -
1x Back to the Future Level Pack
1x Ninjago Team Pack
3x Ninjago Fun Packs
2x DC Comics Fun Packs
1x Lord of the Rings Fun Pack
1x LEGO Movie Fun pack
1x The Wizard of OZ Fun Pack
At this time it would appear that the game will be delivered to the following platforms – no word yet on the PC:
• PlayStation 4
• PlayStation 3
• Xbox One
• Xbox 360
• Nintendo WiiU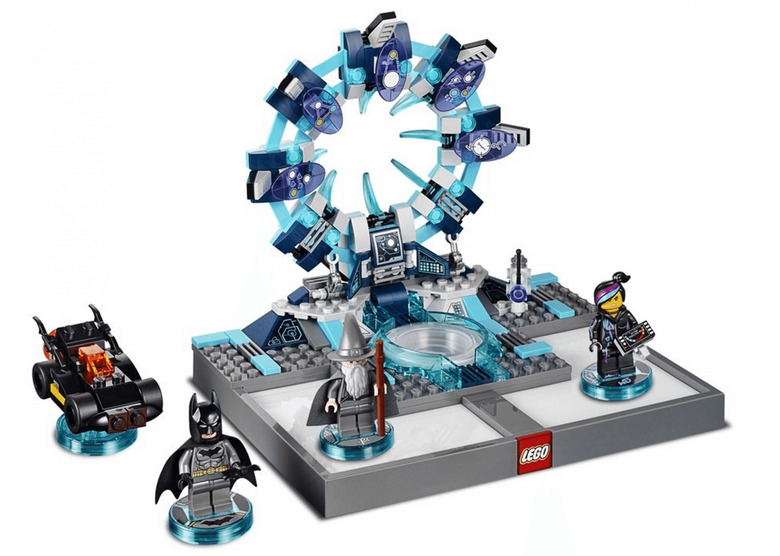 As confirmed by Warner Home Video Games, the "LEGO Toy Pad* and the videogame found in the initial Starter Pack will offer continued compatibility with future Expansion Packs for years to come. No compatibility chart necessary – everything you buy today or expand with tomorrow will continue to work."
*The "LEGO Toy Pad" is also known as the portal, or the LEGO Gateway.
Stay tuned as we hear more about future packs and final release!