LEGO 2015 Includes Invisible Jet, Hulkbuster, Stormtroopers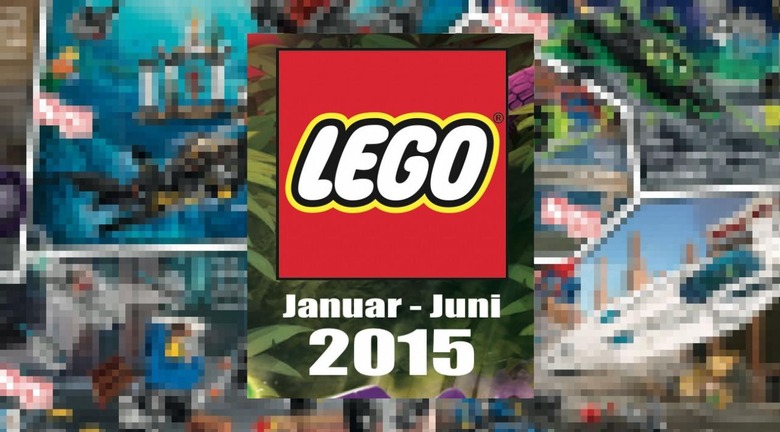 This upcoming LEGO-filled year is going to be filled with some really, really strange sets. The January – June catalog (the German version) for LEGO has been released and it's packed with Avengers: Age of Ultron, new DC and Marvel Comics sets, and Star Wars. Don't expect to see any Star Wars: The Force Awakens sets quite yet as the film is set to be released in December, but feel free to get pumped about the inordinate amount of Stormtroopers coming in multiple sets in the first quarter of the year.
In April you'll see the Avengers sets begin to drop in full force. One set includes Iron Man vs Ultron. Another includes the new Hulk (not the cartoony Hulk from previous sets) fighting the Iron Man Hulkbuster.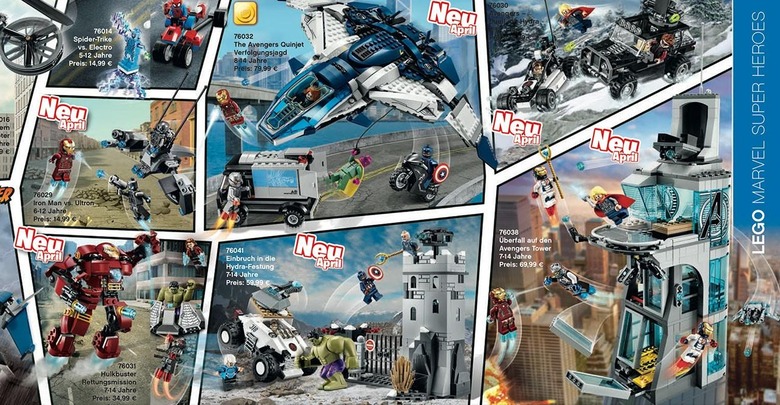 Yet another set includes the Avengers righting Hydra in some snappy looking vehicles – another has the Avengers fighting Hydra near a castle-like building. There's a set made for the Avengers Quinjet, and a major set that includes the Avengers Tower.
DC comics sets include a Darkseid battle – the first appearance of that massive fellow, Green Arrow, and Hawkman. If you're itching to have Batman fight Iron Man, you'll be able to roll with a new Gorilla Grodd set – Batman's mech is included.
That same set has Wonder Woman's Invisible Jet. What more could you want?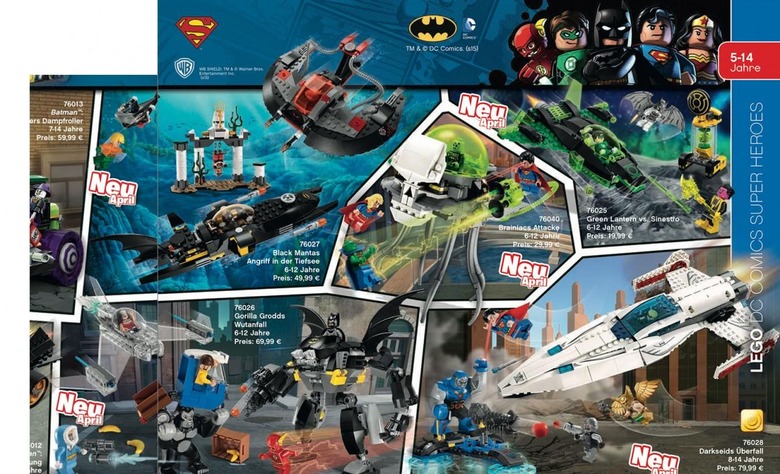 DCcomics
DC comics is blowing up this next season with new figures for the following:
• Darkseid
• Green Arrow
• Hawkman
• Super Jumper Superman
• Super Jumper Space Batman
• Super Jumper Batman
• Supergirl
• Martian Manhunter
• Braniac
• Sinestro
• Captain Cold
• Gorilla Grodd
• Green Lantern
The Star Wars Microfighters collection will add on a Homing Spider Droid, AT-AT (super tiny!), Vulture Droid, Snowspeeder, Republic Gunship, and ARC-170 Starfighter.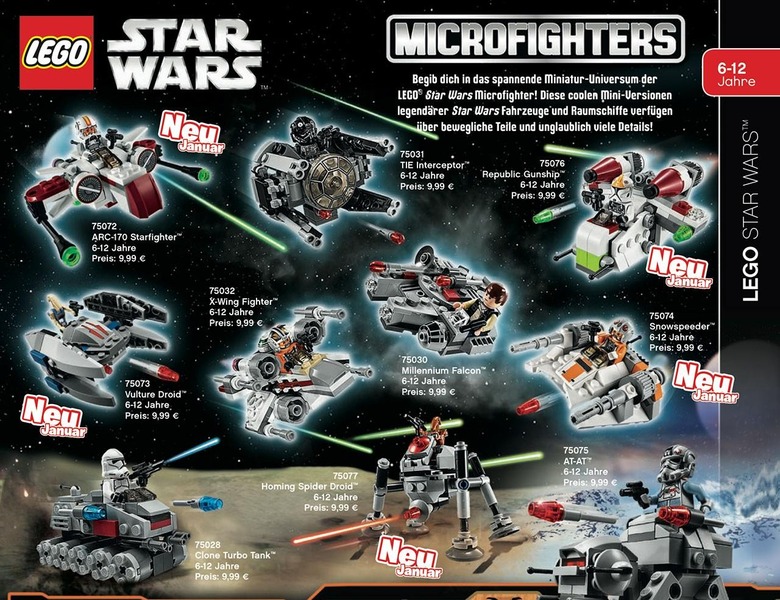 Also coming in January are four new troop-related sets. You'll find a Senate Commando set with four blue troops , Geonosis Troopers with some orange clones, Shadow Troopers with shiny stormtroopers and some extra-black Shadow Stormtroopers, and a lovely Imperial Troop Transport from Star Wars Rebels.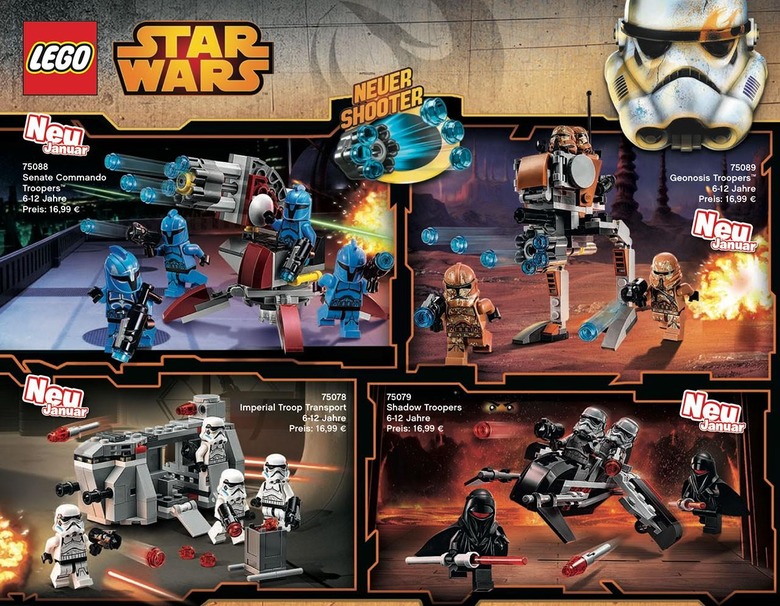 More troops than you'll know what to do with. Finally you'll be able to live your dream of owning a whole legion of troops. Drops will be beginning in just a few weeks.