'Left 4 Dead 2' Is Now Backwards Compatible On Xbox One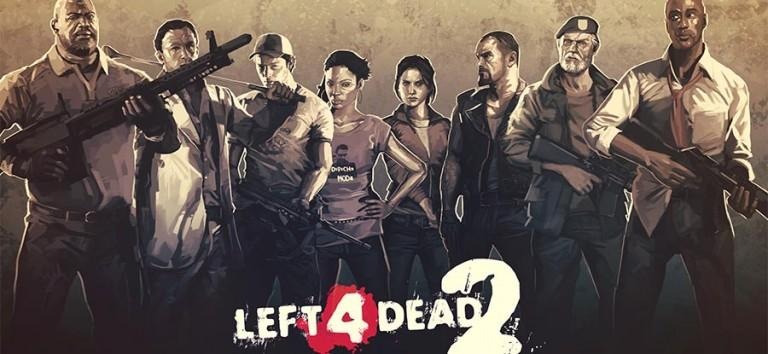 The game Left 4 Dead 2 is now backwards compatible on the Xbox One, Microsoft's Larry Hryb announced today. The game can be picked up from the Microsoft Store online, where it resides at about 5GB and costs $19.99 USD. This is the latest Xbox One Backward Compatibility addition, allowing Xbox One owners to play select Xbox 360 games on the newer console. A large roster of games are already backwards compatible on Xbox One, and the number continues to grow regularly.
Left 4 Dead 2 is a first-person shooting game that was first released in late 2009 for the Xbox 360 and Windows. It proved to be a fan favorite and an all-around solid follow up to the previously released Left 4 Dead. Its arrival on Xbox One has been largely praised, and is an exciting addition to the already robust lineup of backwards compatible games.
Xbox One Backwards Compatibility allows Xbox One owners to play the Xbox 360 games they own, with Microsoft stressing that it comes at "no additional cost." Those who play the backwards compatible games on their Xbox One will have their game add-ons, Gamerscore, and game saves preserved, and will also get to use some of the Xbox One's features like screenshots and streaming to Windows 10. As well, gamers can play multiplayer with those using the Xbox 360 console.
So far, there are more than 100 games supported by Xbox One Backward Compatibility, including Assassin's Creed, Assassin's Creed II, Borderlands, Counter-Strike: GO, Doom and Doom II, Fable II/III, Fallout 3, Gear of War 1/2/3, a bunch of LEGO games, and much more. You can see the full list of games here.
SOURCE: Twitter