LeEco Mountain and Road smart bikes unveiled for the U.S. market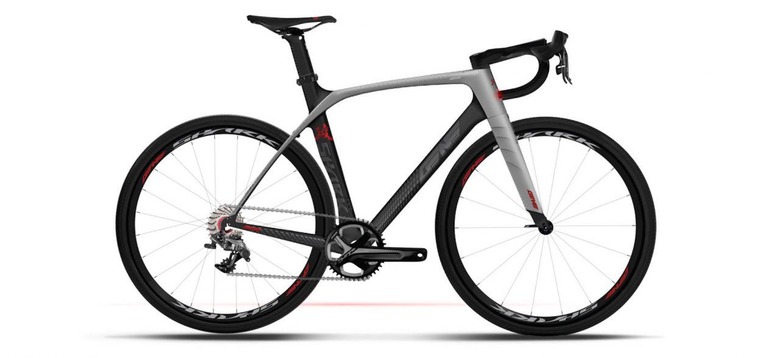 LeEco has unveiled a pair of smart bicycles at CES 2017, adding both of these connected products to its North American portfolio. These two new connected smart bikes come in Mountain and Road versions, both of which feature LeEco's BikeOS, an Android 6.0 system that cyclists can access via a 4-inch touchscreen display. The system is powered by a Snapdragon 420 processor and a rechargeable 6,000mAh li-ion battery.
First among the two is the LeEco Smart Mountain Bike, a Toray T700 carbon fiber frame complemented by 27.5"/650b diameter wheels and an SR Suntour XCR Air front fork. The overall bike weighs just under 27lbs, and includes an 11-speed drivetrain using a single chain ring crankset alongside an 11-42 tooth cassette and rear derailleur.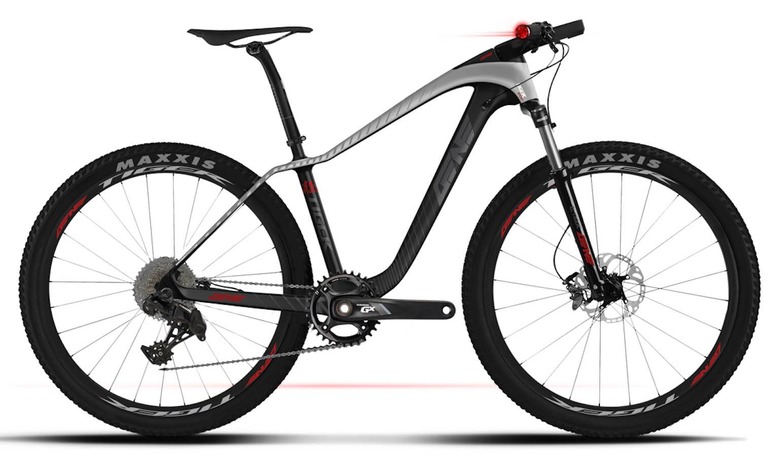 Featuring a similar design is the LeEco Smart Road Bike, an 18.5lbs model with a Toray T700 carbon fiber frame, handlebars, wheels, seat post, and fork. There's an 11-speed one-by drivetrain and a single-chain ring in the front as well as a wide-range cassette in the back. This model has a two-derailleur in the back, brakes with dual-pivot technology, and both braking and shifting levers.
Because both models are equipped with the aforementioned smart technology, these bikes give cyclists access to HERE Maps for navigation, both offline and online playback, a companion app for reviewing one's ride data and sharing it with others, and walkie-talkie functionality for other smart bike owners. The bike also has sensors to read and monitor the cyclist's heart rate.
Both bikes will launch in the second quarter of this year, however, pricing has not been revealed at this time.