Lechal smart shoes use haptic feedback for navigation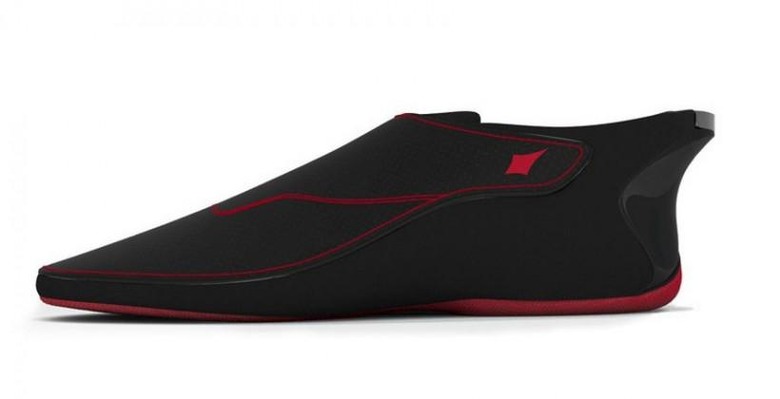 India is poised to be the launchpad for the proliferation of so-called smart shoes, with the company Ducere Technologies preparing to launch its new connected insoles and shoes called Lechal. With these products, wearers are provided with haptic feedback to aid in navigation.
The smart shoes (and insoles, for those who like the pair of shoes they have) work the same way as Bluetooth-equipped rings and wristbands. Once connected to one's smartphone wirelessly, vibrations are used to convey information to the one wearing the product.

In this case, the shoes provide navigation information, alerting the wearer through vibrations in either the left or right shoes about when it is time to turn and in which direction. As a bonus, you'll never forget your shoes while out on errands, something that can't be said for wristbands.
The product was originally designed to aid blind individuals in navigating sans spoken turn-by-turn directions, but has snowballed into something larger. The shoes will be available across the globe, priced at between $100 and $150, and arriving in both black and red options.
SOURCE: The Wall Street Journal