Leaked iPhone 7 casing suggests 4 speakers, larger camera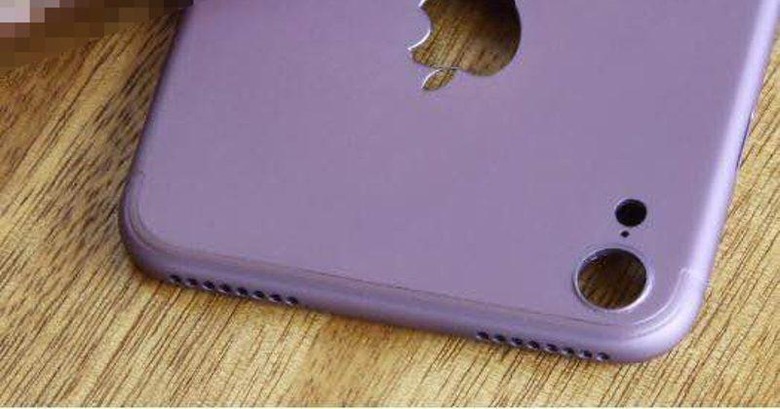 Given how we're still quite far away from Apple's usual September affair, it's no surprise that the iPhone 7 rumors that keep piling up don't always stack up with one another, nor do they always make sense. While some of the more "wild" speculation have been offloaded to the iPhone 7 Plus, or Pro, this latest batch of photos give the regular iPhone 7 something crazy of its own. Allegedly from an Italian accessory maker, the photos show the back case of the iPhone 7 bearing four speakers and a vertically stacked camera and flash arrangement.
This would somewhat contradict some of the latest leaks. There is a belief that Apple won't be significantly upgrading the iSight camera sensor, as it is not a huge fan of using megapixel count as a measuring stick. It could, however, simply opt for a sensor with larger pixels, sometimes called "UltraPixels" for added quality. That larger sensor might have pushed the LED flash down beneath the lens instead of its usual spot beside it. Or there might be another reason for that new location.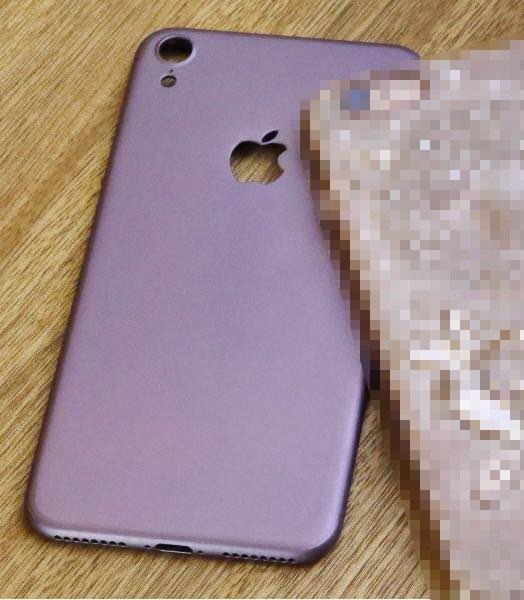 We've seen renders that put two speaker grilles at the bottom, now possible with the removal of the 3.5 mm headphone jack. We didn't, however, see the top, which will supposedly have two more grilles, according to these photos. If four speakers sound familiar, that's because Apple's iPad Pro tablets have those as well. But it isn't just more speakers for the sake of numbers. The iPad Pro's speakers adjust their volume depending on the orientation of the tablet.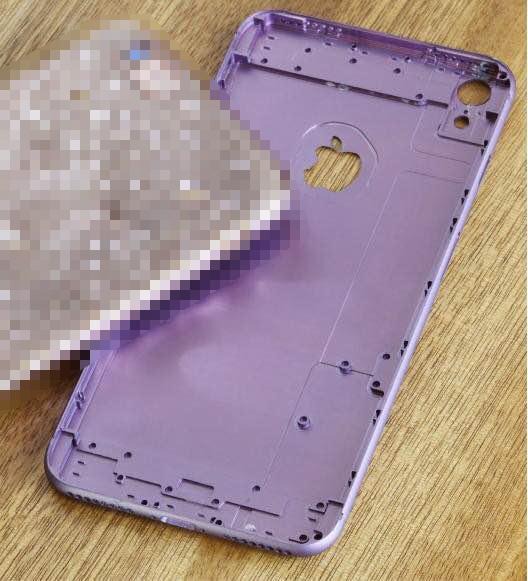 This speaker feature is perhaps the most questionable part of this leak. Four speakers, even with the "smart" speakers, might not make a lot of sense on a smartphone. There might not also be a lot of space for it either. Presumably, the LED flash was moved in order to make space for the speakers, but it would still compete for space with the larger camera sensor. It could also mean that it would be competing for space with the battery, and iPhone owners might prefer a larger battery than four speakers.
Still, Apple has been known to pull off the impossible, and sometimes even the unwanted. We'll just have to wait and see. Or at least wait for more reliable leaks.
VIA: Nowhereelse.fr