Leaked Instagram feature shows how much time you waste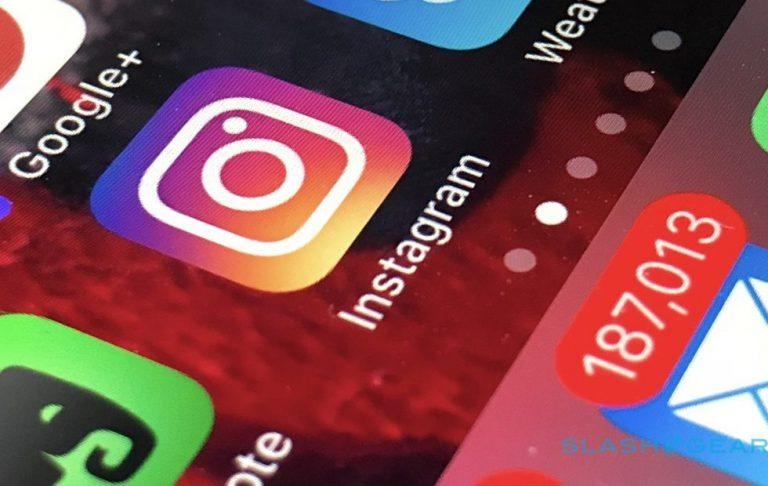 A leaked Instagram feature shows users how much time they spend on the service. Whether the feature, which is called Usage Insights, will be launched as a regular offering for all users isn't clear at this point. The new tool was discovered during an APK teardown, and shows the user the time spent on the app, though there aren't enough details to know the scope of the data provided.
The feature was discovered in the Instagram for Android app by TechCrunch, which reports that Usage Insights includes a "time spent" element. That feature may show the user the total amount of time they spent on the service, though it could also be used for something else.
Following its leak, Instagram CEO Kevin Systrom confirmed the Usage Insights feature in a tweet, saying it will help users "know more about the time they spend on Instagram." He also said that "it's the responsibility of all companies to be honest about this."
That statement makes it sound like Usage Insights will put front and center just how many hours users spend on the app, though it's possible it may also break it down into smaller chunks, such as time spent per-day or per-month.
Though it could potentially result in a decrease in usage, the feature would help users manage their time better, and perhaps help draw attention to any smartphone addiction issues going on. Companies have focused on wellbeing-related features in recent months, that likely due in part to a string of studies highlighting potential health issues associated with too much screen time.
SOURCE: TechCrunch