Leaked Galaxy Note 4 camera specs detail new hardware trick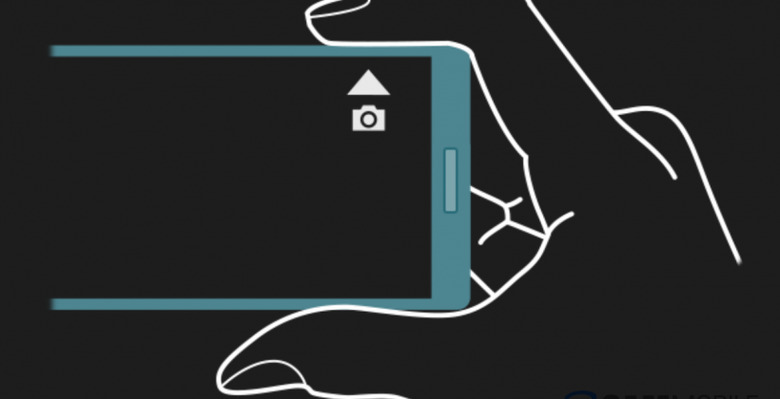 Just like we find with the iPhone 6, Galaxy Note 4 details are poorly guarded and flying around freely. This time, we get details on the camera for Samsung's big-screened big seller. Not only an impressive megapixel count, the camera on Samsung's Note 4 might have another neat hardware trick up its sleeve.
Samsung blog SamMobile is reporting that the megapixel count for the latest Note camera will be 16 — which is just fine by us. Samsung cameras are among the better on offer within the Android universe, and this should be no different. Sources say it also has optical image stabilization, and can shoot UHD Video (3840 x 2160) at 30fps.
Samsung is also believed to be ready with their SideTouch technology, which brings a dedicated touch-capacitive shutter button to the side of the phone. Toward the bottom right, the shutter button will sit quietly, likely void of any aesthetic cues it's there. Once the camera is launched, though, you can tap it to snap a picture. That beats Sony's dedicated shutter button in my eyes (so long as it works similarly well, that is).
Opening the camera might be a bit easier (?) too. SamMobile's sources claim the South Korean company is working on a quick-launch camera feature for when the screen is off, that will have you double tapping the screen with two fingers, then swiping open like you would to zoom in on a webpage. That sounds a bit kluge-y, so we'll see what comes of it.
Samsung is still expected to release the Note 4 at IFA in September, so we may not have to wait long to find out if all this is accurate.
Source: SamMobile