Leak "Confirms" Google Pixel, Pixel XL Comes With Android 7.1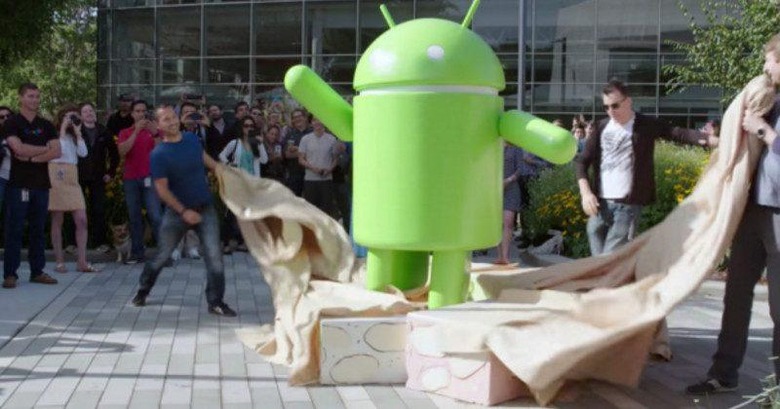 In case there were any doubt that Google's upcoming Android smartphones due next month would be coming with Android 7.1 out of the box, this should lay those to rest. Actually, it still might not, considering it's technically still an unverified leak. For leakster LlabTooFeR, however, it's pretty much a done deal. And considering how the initial Android 7.0 release missed a couple of things, that's almost a given. Now all we have to do is wait for about a month to see if Marlin and Sailfish, both from HTC, will indeed be the first of Google's new line of Pixel smartphones.
The Android 7.0 Nougat that landed but a few weeks ago wasn't exactly the full story we've come to expect based on leaks. That discrepancy was explained away with the "fact" that the leaked Android versions were actually from Maintenance Release 1 or MR1, which would be known as Android 7.1. Conspicuously missing was the new Launcher, Google Assistant, and full on Daydream support.
Those will supposedly land together with Google's new smartphones, which may no longer be called Nexus smartphones. Made by HTC, the larger Marlin and smaller Sailfish are said to be called the Pixel XL and Pixel, respectively. The two will mostly be the same, differing only in size, display resolution, and battery capacity.
All of that will take place on October 4th, believed to be Google's date with the press. Joining that party will be the first Daydream VR headset, which will represent Google's new vision for the hot new trend in technology. Also coming is a little bump to Android Wear, though with very few new smartwatches to flaunt.