"League Of Legends" Sees Big Jump In Daily Users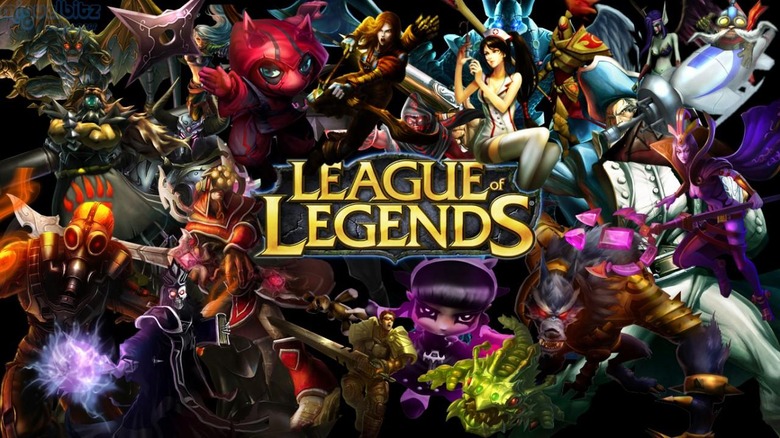 League of Legends, the popular fantasy game from Riot Games, has announced a large jump in daily players, exceeding 27 million gamers per day. This is more than a doubling of the daily users in a little over a year, with the company previously sitting at 12 million gamers back in October 2012. Its simultaneous-players peak has also risen substantially over the last several months.
The number of simultaneous users on a day has reached a peak of more than 7.5 million, which is an increase from the 5 million gamers' peak reached back in Mach 2013. League of Legends holds the title of second largest game in its niche last year, and boasted $624 million in revenue in 2013.
Gamers aren't charged to play the game, but are instead presented with the enticing business model that revolves around for-pay items, such as paying to play as a character that is not available to those who pay for free. Of course, World of Warcraft boasts a massive user base despite charging a monthly fee, so it's not a hard-and-fast example of how to be successful.
This news comes at a time when the gaming industry itself is seeing a decline in game sales. This past December, for example, console and PC game sales decreased to $1.31 million, a drop of 11-percent year-on-year. Presently, only SmileGate's CrossFire outranks League of Legend's revenue, bringing in $957 million last year.
SOURCE: The Wall Street Journal