Lavabit appeals filing reveals info as government pushes against unsealing request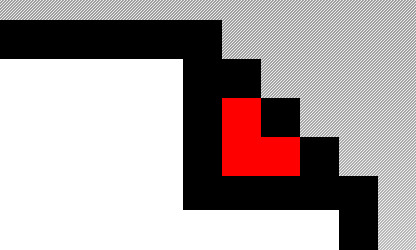 Yesterday, Lavabit — the email service used by Edward Snowden, catapulting it into unwanted fame — filed a request to have its case partially unsealed, allowing for third parties to file amicus briefs. Today, an appeal filing has surfaced revealing some details about what went down with the email service after attracting the government's attention, but the request for unsealing is receiving backlash.
According to the appeals court filing that has surfaced, the day after Edward Snowden revealed himself as the source of the NSA leaks, the US government targeted his email service provider, Lavabit, the next day. The email provider was ordered by court to hand over metadata details for one of its users, unnamed, who was likely Snowden based on the particulars of the order.
A short while later, Lavabit received another order called a Pen Register Order, demanding additional metadata on all new emails coming and going, and in early July, an Order to Show Cause was filed. The latter issuing indicates that Lavabit did not hand over the information requested, though whether that is the case is unknown.
The metadata the company was asked to hand over would include things like the IP addresses and email addresses relevant to the account, and because the original order was issued under a Stored Communications Act amendment, no probable cause was needed to demand access to the information. This follows a request to have some of the case information unsealed.
The US government has filed against the unsealing motion, but under what reasons is unknown due to the filing being sealed, keeping all the information out of the public eye. With both Lavabit's founder Levison and his lawyer also remaining under gag order, little information is available about what is going down, but depending on how the unsealing request plays out, more information could potentially surface in the future.
SOURCE: Wired