Lavabit and Silent Circle team up for open source tool to make spy-proof email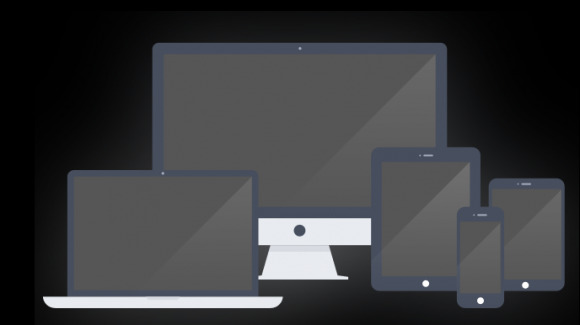 As we've previously reported, both Lavabit and Silent Circle have shut down their encrypted email services in recent times, with Lavabit having been shut down due to government demands and Silent Circle shuttering its email service as a preemptive strike against the same sort of problems. Now the two have joined forces as the first two members of the Dark Mail Alliance, aiming to provide an open source tool for encrypting any email service.
The tool is an end-to-end, peer-to-peer encryption tool, and the companies are actively seeking having other organizations that want to join the effort. This is all being done under the Dark Mail Alliance, which will help services like Google and Microsoft — if they so cared to join — to implement the new protocol. The companies are referring to this as "Email 3.0". Basically, this will take the process of encrypting email and make it very simple for users to take advantage of.
If the initiative's name is giving you Star Wars flashbacks, that's somewhat intentional. Said Levison, the founder of Lavabit: "We're taking our inspiration from the Rebel Alliance. We're the rebels who have decided privacy is too important to compromise on. We're fighting to bring privacy back to the Internet." Silent Circle's CEO had similar comments, saying, "We believe email is fundamentally broken..."
Documents in the Lavabit case were recently unsealed, revealing the government had hit Levison with an order to reveal certain information about an unnamed user believed to be Edward Snowden. Levison drug his feet and battled against this as long as he could, eventually receiving a demand for encryption keys, which he provided on several sheets of printer paper in fine print. Soon after, he elected to completely shut down the service rather than aid in privacy violations.
SOURCE: Forbes