Latest iPhone 8 leaked schematics show no fingerprint sensor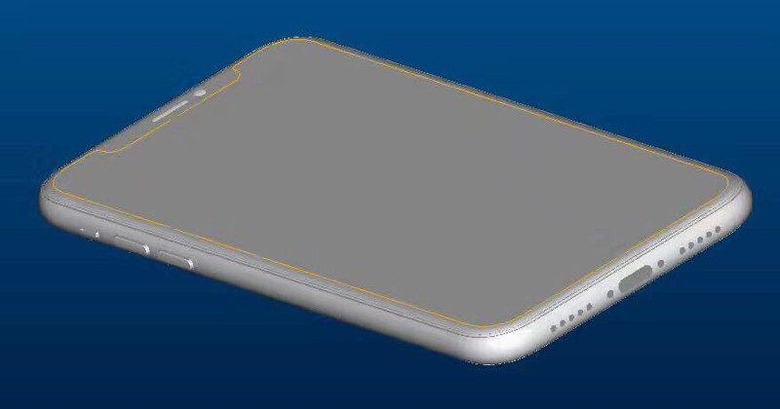 Among all the rumors, tipped, and speculated features of the iPhone 8, there are two that no one can seem to agree on up to now. The first is just how much of its face the iPhone 8's supposedly OLED screen will take up. But the more divisive "feature" is the location of the Touch ID sensor. The latest batch of leaked images seem to paint a worst case scenario where there might not not be a fingerprint sensor at all, be it on the back or under the screen.
These two most debated aspects of the iPhone 8 are, of course, related. The reason why Apple is supposedly having difficulties placing the fingerprint sensor is because it has been displaced by the screen, which stretches over the entire front of the smartphone. Complicating matters is the fact that the "under the display" fingerprint sensor technology isn't yet ready. Samsung solved this exact same problem with a last minute decision to put the sensor on the back.
If you look at these credible sources, you might think that Apple hasn't made up its mind yet. Some indicate that the sensor is going to be located also on the back, right where the Apple logo sits. The latest unearthed schematic, plus a 3D render of an iPhone 8 case, implies otherwise.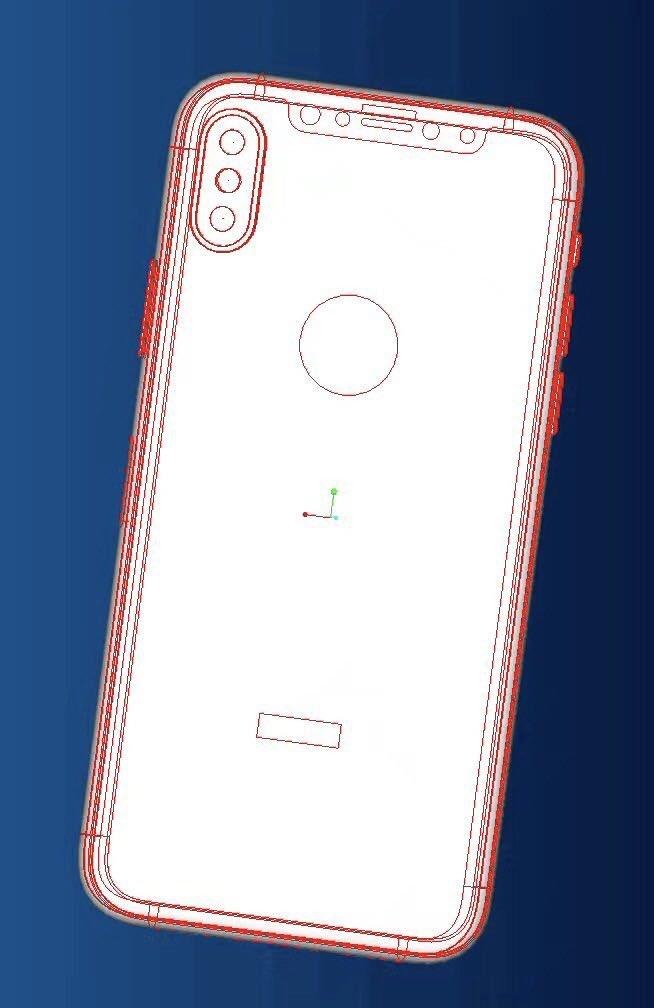 Some do claim that the Apple has finally resolved the obstacles to implementing a fingerprint scanner under the screen. Again, the schematics don't seem to show any indication of that. While it does show a "see through" diagram of the iPhone 8, including the sensors that would flank the speakers, it doesn't show any hint that there would be a fingerprint scanner at the bottom.
Then again, this schematic might be old or inaccurate. Or Apple could have decided against shipping a very new and untested, not to mention late, technology. Either way, the biggest question now is whether consumers will still buy an iPhone 8 that doesn't have one of the iPhone's key strengths. Given this is Apple we're talking about, chances are that'll be a huge "yes".
VIA: @Benjamin Geskin