Latest Chrome beta includes option to mute autoplay videos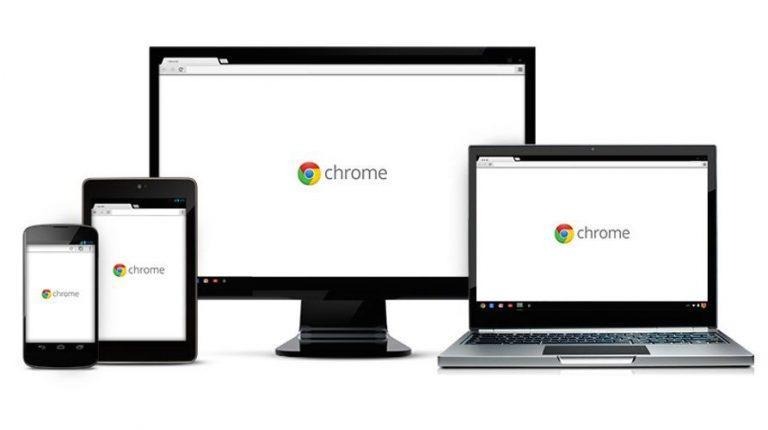 Google first revealed a few months ago that the upcoming release of Chrome 64 would finally address one of the web's worst trends: autoplaying videos and their abrupt sounds. Unfortunately, the final release for Chrome 64 still isn't due until January, however the newly released beta for the browser's upcoming version is available to download now, and include the option for muting autoplay videos.
The Chrome 64 beta can be downloaded from Google's site, and once installed users will find the option to mute autoplay content within the browser's permissions bar — found by clicking the "i" or green lock icon just to the left of a URL.
The major downside to this setting is that it can only be enabled on a per website basis, so users must choose the option on each site they want it applied to. The good news is that it will apply the mute setting to any page on that site's domain going forward.
Other improvements included in the Chrome 64 beta include a stronger pop-up blocker, and better security against malicious auto-redirects, which try to send users to other, unintended websites. There's also support for HDR videos when Windows 10 is in HDR mode, a multitasking "split view" feature on Chrome OS, and new tools for developers.
SOURCE Google