LastPass goes free but only on single device types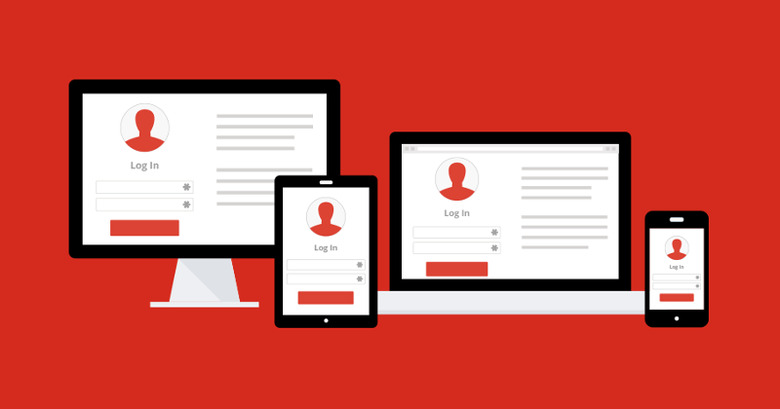 It seems that freemium business models have won, with majority of services now offering a free but limited selection of features just to hook in new users and, when they get fed up with all the walls, hopefully sign up for a monthly fee. LastPass is also adopting that new setup but with a twist. New users signing up to the password management service will be able to use it for free on all smartphones but only on smartphones, or on all desktops but only on desktops.
Sounds a bit confusing? The basic premise is this, whatever device you start using LastPass on is your "free" device type. You can have unlimited syncs across devices of the same type, all for free. If you signed up for LastPass on your smartphone, you can sync your passwords across any other smartphone you might have added to LastPass. Same goes for desktops and tablets. The important factor is which device you start with.
The premium subscriptions enters into the scene when you want to actually sync your data across all devices of any type. It also has a Shared Folder that you can share with others, hopefully only the ones you really trust not to share it with others they also trust. That premium service costs $12 a year. There is an even bigger Enterprise subscription that includes managing passwords for multiple users. It comes with a rather hefty price tag though, at $24 per year per user.
The new freemium model might make a bit of sense considering how people nowadays have multiple smartphones or tablets in their possession, though it would have perhaps been more practical if the free account could sync between at most three devices of any type. Then again, there would be little incentive to upgrade a paid account with that. One way to test if that premium offer is for you would be to actually start on a smartphone (or tablet) first and then sign up for a 14-day trial that will let you sync with any kind of device during the period. That ways, when it expires, you'll still have free access on your smartphone.
SOURCE: LastPass