Larian teases Baldur's Gate 3 gameplay reveal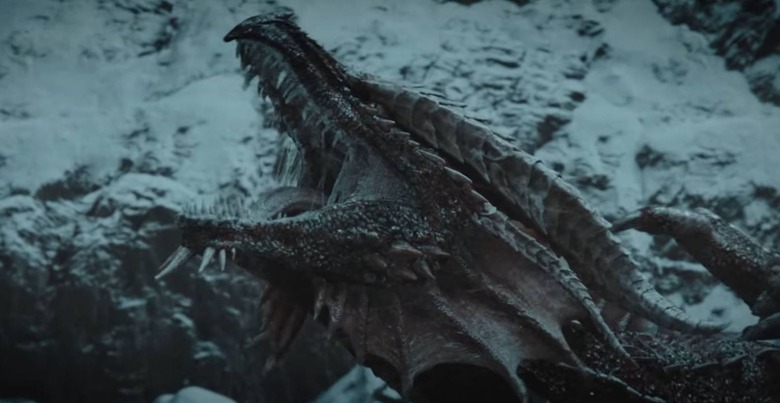 One of the biggest announcements made during E3 2019 was that Larian Studios is working on Baldur's Gate 3. Baldur's Gate, of course, is one of the most famous RPG series around, and Larian has been making quite the name for itself in the RPG space with titles like Divinity: Original Sin 2, so the two seem like a solid pair. Unfortunately, we haven't heard a whole lot about the game since E3, but that's all about to change.
The problem is that nothing is changing today. Larian has announced that a Baldur's Gate 3 gameplay reveal is coming at PAX East later this month, which means the studio is guilty of making an announcement of an announcement. In this case, we can probably let that slide since there will be plenty of people who are interested in seeing that gameplay reveal.
Larian shared the news in a video that was published today. As you'd expect, the video doesn't really show any of the game, but it does give us plenty of behind-the-scenes shots, showing us developers working on the title as actors perform their parts in full body capture suits. If there's one point Larian wants to get across with this video, it's that there's a lot of working going into the game.
"We are on an adventure to make the best RPG we've ever made, and that has required us to reinvent all of our tools, our technology, our processes, but above all, also grow our team," Larian founder and Baldur's Gate 3 director Swen Vincke said in the video, setting expectations for the game pretty high.
Claiming that your studio is setting out to make the best RPG it's ever made is definitely a lofty goal when you've got titles like the two Original Sin games under your belt. In any case, the gameplay reveal will be happening on Thursday, February 27th at 3:30PM Eastern time, so stay tuned for that.