LAPD picks BMW i3 for its 100-EV fleet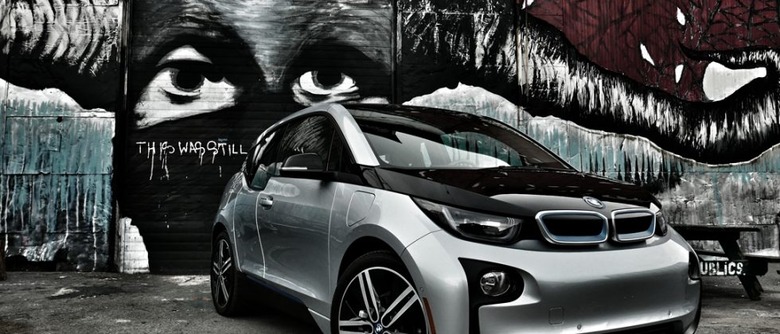 The Los Angeles Police Department has decided to go with BMW over Tesla for its electric car plans, awarding BMW a contract for 100 EVs. All of those 100 vehicles will be provided in the form of the BMW i3, the maker's all-electric model. Before awarding this contract, the LAPD was considering going with Tesla's P90D electric car instead. Several factors may have pushed the LAPD to select BMW over Tesla.READ: 2016 BMW i3 Review – The electric time machine
The BMW i3 is priced at $42,000, which is a significantly cheaper per-car price than Tesla's $108k P90D Model S variant. As well, the BMW i3 offers a gasoline engine extender that increases the EV's modest 100-mile range by another 150 or so miles. As well, the BMW i3 is smaller in size and capable of taking off more quickly, though it ultimately has a slower top speed than the Tesla EV.
What factor(s) ultimately pushed the Los Angeles Police Department to choose BMW's model over Tesla's isn't clear, though LA Mayor Eric Garcetti's recently comments about EVs being a way to, among other things, 'save money' lends toward the notion that price was a factor.
BMW, for its part, said that 'i centers,' a network of stations for serving the maker's EVs, helped sway the department's decision; it is also suggested that the BMW i3 was a natural extension for the PD, which already has a bunch of BMW-made motorcycles in its vehicle roster.
SOURCE: LA Times