Land Rover software bug causes doors to open on their own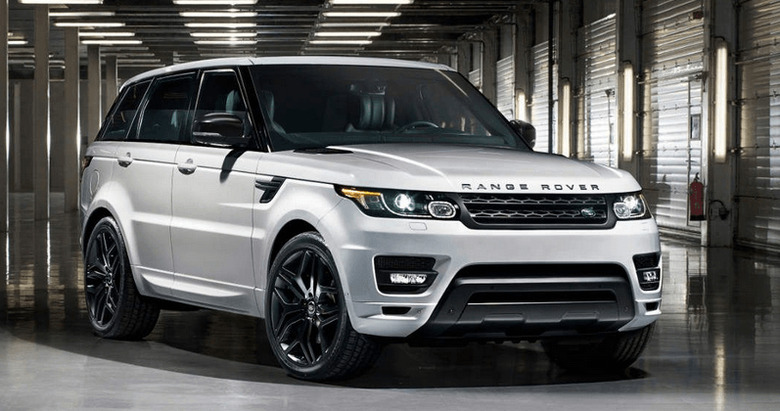 You're driving along and all is well until you turn and your door swings open — a door you're sure was firmly shut when you got in the car. Such is a potential problem some Range Rover owners are facing due to a software bug that may cause the doors unlatch on their own. A door opening without warning could distract the driver and cause a wreck, could result in property damage, or could on the extreme end of things cause a passenger who isn't wearing a seat belt to fall out of the vehicle.
Land Rover is recalling about 65,000 Range Rover vehicles as a result of this software bug. The problem has been narrowed down to the keyless entry software, which will be fixed on the recalled models once the recall is underway.
The problem affects the 2013 to 2016 Range Rovers manufactured from July 26, 2012 to March 9, 2015. It also concerns the 2014 to 2016 Range Rover Sport manufactured from February 18, 2013 to March 5, 2015. Land Rover will be notifying owners of the affected SUVs.
The auto maker expects that the recall will start on August 7 next month. Those who have concerns are encouraged to contact either Land Rover or the National Highway Traffic Administration. Some drivers have reported having a door open while driving after they unlatched on their own.
SOURCE: NHTSA