Lamborghini Centenario to celebrate 100th birthday of founder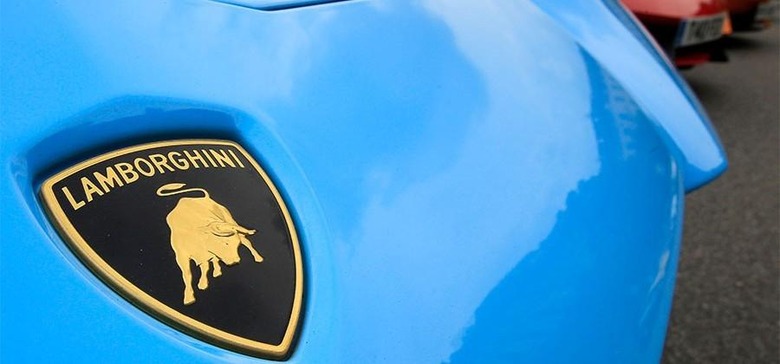 Lamborghini is working on a special car to celebrate the 100th birthday of its founder Ferrucio Lamborghini that will be called the Centenario. The car will be a limited edition and will debut at the 2016 Geneva Motor Show. What we know about the car right now is that it will have distinctive brand styling.
The styling is said to be reminiscent of the Huracan and Aventador. Lamborghini plans to make only 20 examples of the special car. Lambo execs say that the renderings "are known to customers already." Seemingly, that means that those lucky enough to have the chance of buying one know what it looks like.
The car will be a coupe body style and power is expected to come from some form of the 6.5L V12 Lamborghini is famous for. In the Aventador, that engine makes 740hp. In Centenario form the engine is thought to make around 760hp giving the car a 0-60mph time of about 2.5 seconds.
Lambo is clear that the car won't be in a Huracan or Aventador body, it will be completely original. One person who has seen renderings describes the car as beautiful, but not as extreme as you might expect.
SOURCE: Autoexpress